With Christmas nearly here, the countdowns will soon be starting. Below I've listed some of my favorite advent calendars that I've found if you want an extra boost to get you into the holiday spirit. Buy them ahead of time, because once December rolls around, I'm sure they will sell out!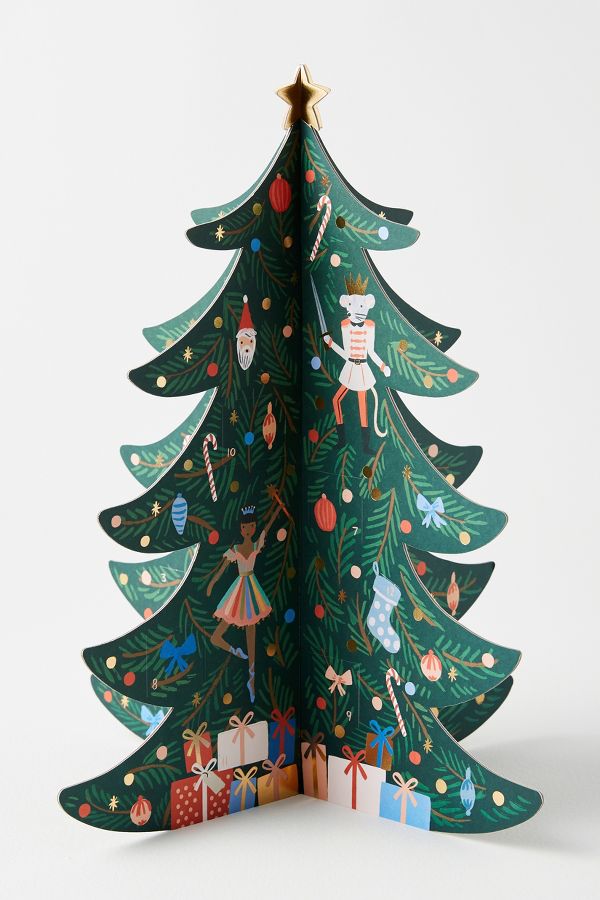 This Anthropologie calendar is shaped in a tree and inspired by Nutcrackers. There is no candy inside, just windows to open.
This calendar is inspired by their flagship store in San Francisco. Milk chocolate is hidden behind each window.
With this calendar, you have to add your own little gifts to fit into the cubby.
4. 12 Days Of Socks Advent Calendar: $29.99 (But their Christmas items are 50% off so you could get it for $14.99)
If you're someone who does not want chocolate, this advent calendar would be perfect to get. The only downside is it's for 12 days.
Now this is perfect for you or if you know someone who is obsessed with Marvel. You get 24 mini funko's.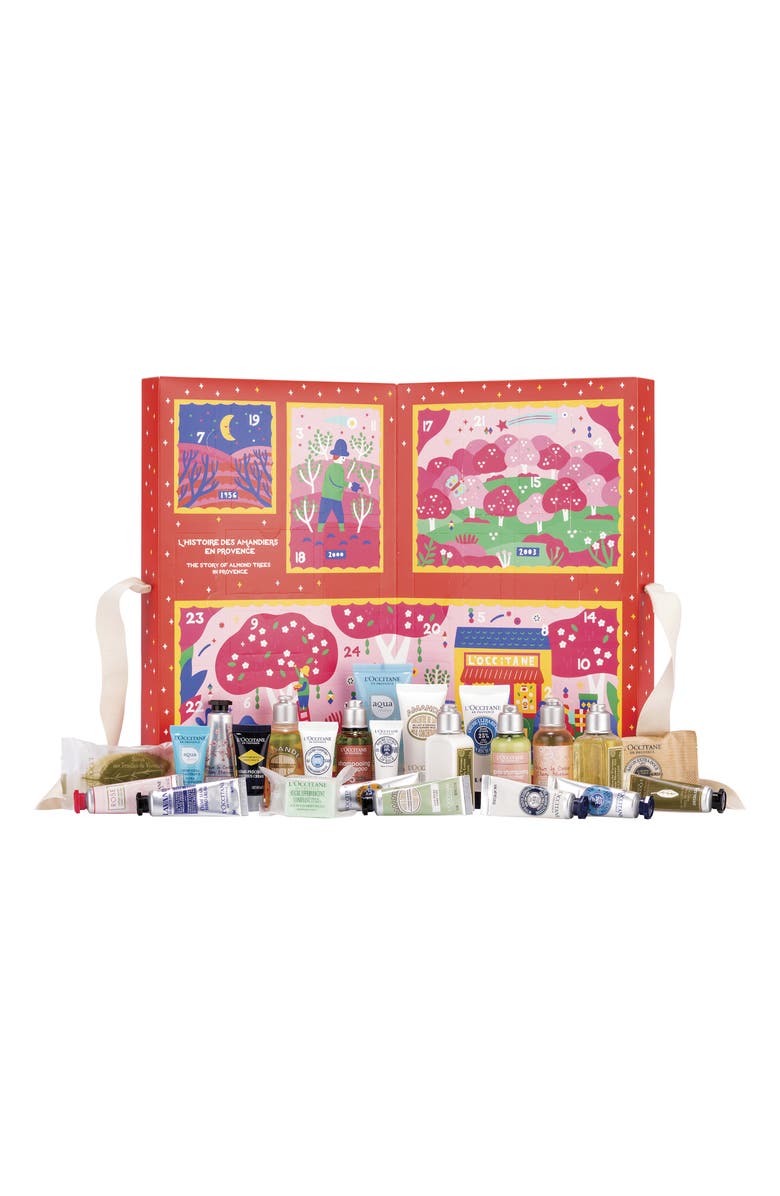 This advent calendar by L'Occitane is filled with 24 different types of beauty products.
Paw-fect calendar for your furry friend. It's filled with 8 sweet potato mini bones, 8 mini candy canes and 8 mini chicken wrapped sticks.
This is perfect for the person who likes things a little spicy. Included is 12 different samples sizes.
Another calendar for your furry four-legged friend. It comes with 25 individually wrapped cookies.
This calendar is filled with 24 beauty products from The Body Shop and some have special edition items inside.