Happy Monday! Since Black Friday is nearly here and people are starting to buy gifts for their loved ones, Jakelin and I put together a gift guide to help some of you out. We have a new gift guide going up every day until this Friday, and the last one going up next Monday, the 25th.
This gift guide is all for the special wanderlusters in your life. Prices are ranged in all different price points so that everyone's budget is met.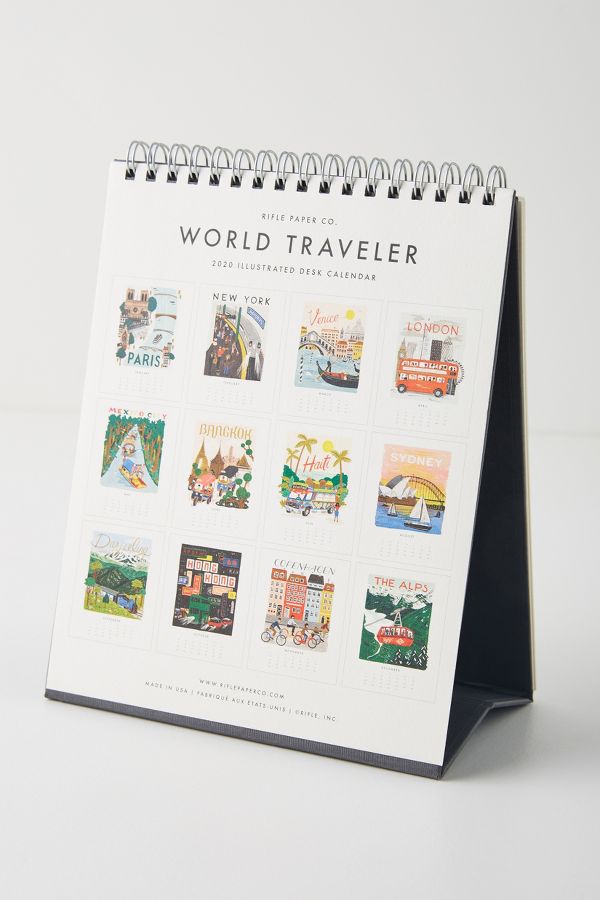 Rifle Paper Co. World Traveler 2020 Desk Calendar : $18
Whether you want to use this calendar at work or at home, it will sure to keep you thinking of where you want to travel to next.
Rifle Paper Co. for Anthropologie Travel Icons Coin Pouch: $24
This travel pouch can be used to put any change or little receipts from your travels in it. It can also house your headphones or any other little objects.
Nordic Green Lunch Pot: $21.95
It features two compartments so you can easily bring your snacks on the go.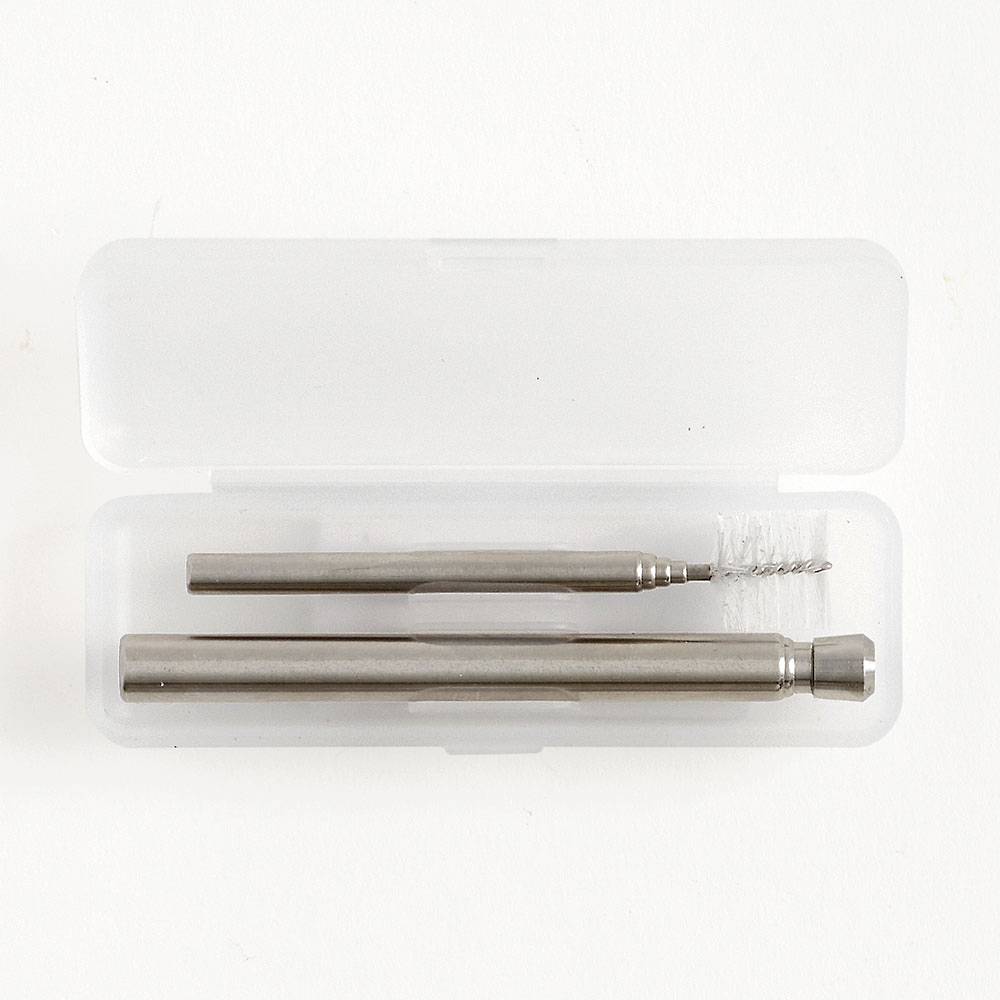 Travel Straw Set: $8.95
Because I feel like everyone should be trying to save the planet with one less plastic straw at a time, this is the perfect on the go reusable straw set. It can expand from 3 to 8 inches tall, and it comes with a brush to keep the straw clean.
Mine Luggage Tag: $12.95
I love a little witty saying and this is perfect so people know now to steal your stuff! Oh and for personal reference, I just put my name, phone number, and email. I don't need the whole world knowing where I live by reading it on the luggage tag so I avoid putting my address. That is one way for someone to easily break into your place since they know you're clearly not home.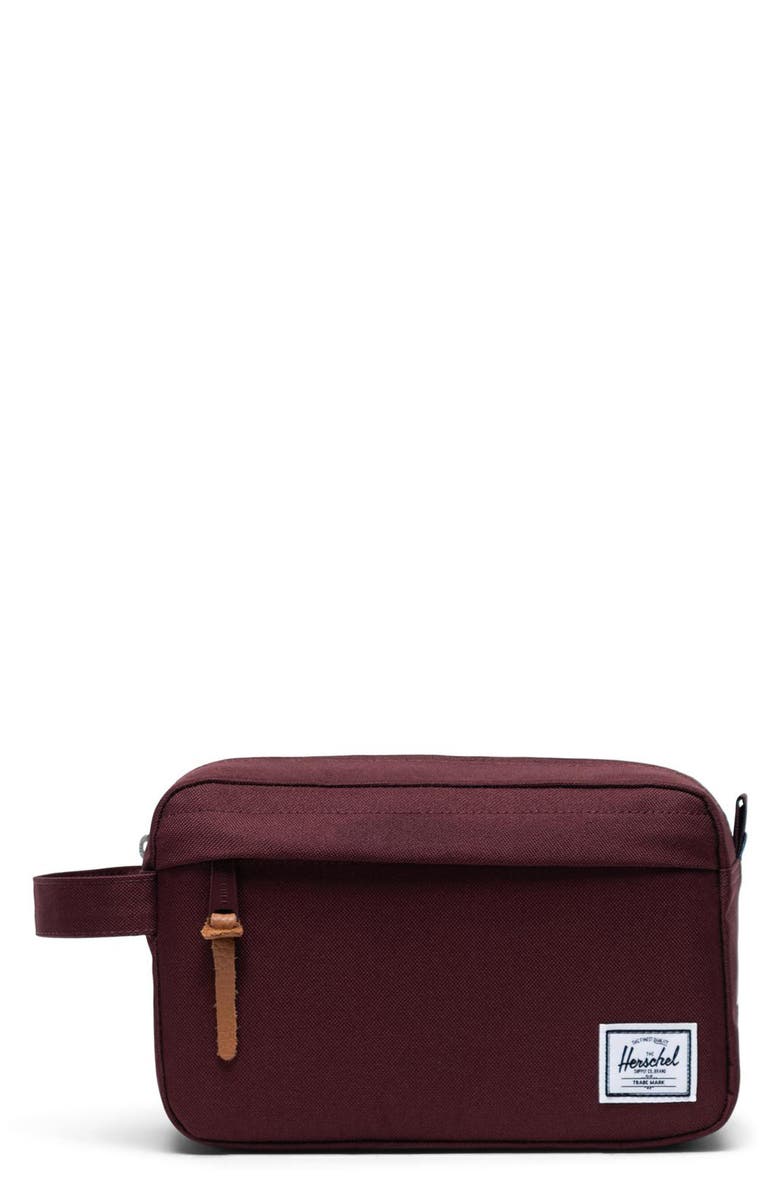 Chapter Dopp Kit: $35
The perfect organizer to throw smaller objects or toiletries in.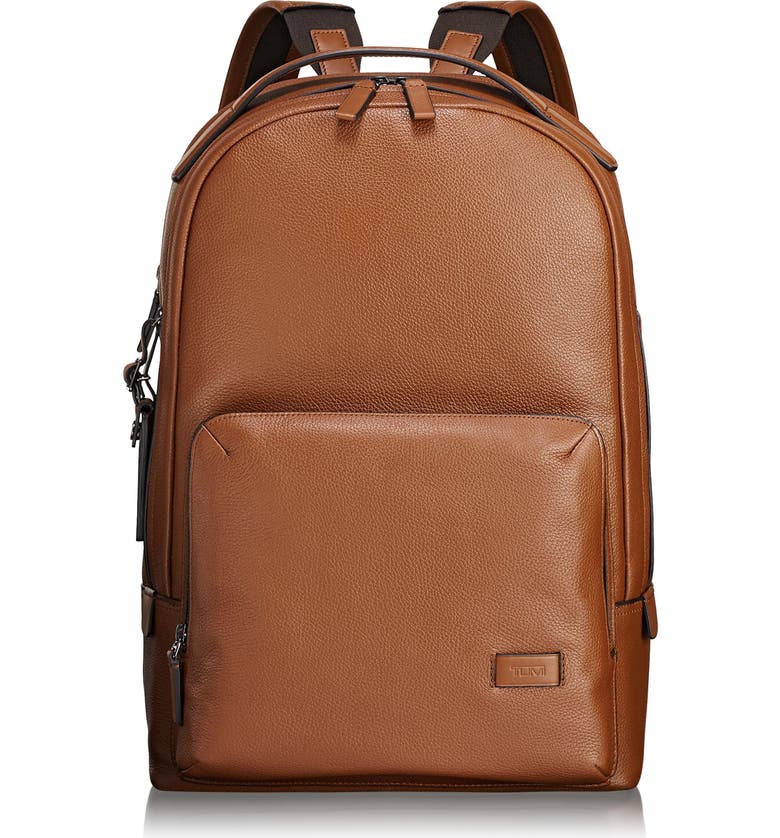 Harrison – Webster Backpack: $725
I know what you're saying, that price, but wait for a sale to get it. It's stylish, features multiple pockets, a slip so it can go on the handles of your luggage, water resistant, card slots, and it can hold a laptop.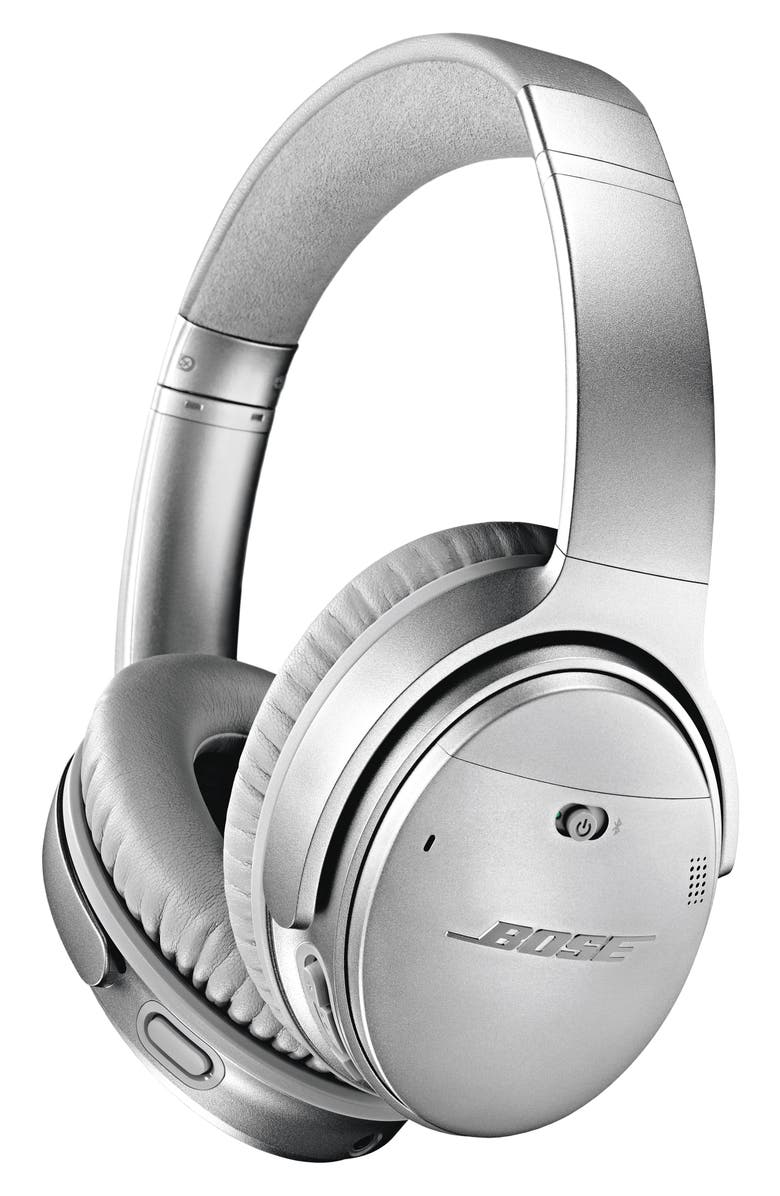 QuietComfort® 35 Wireless Over-Ear Headphones II with Google Assistant: $349
Perfect for on the go listening.
Apple – AirPods Pro – White: $249.99
These will be easier to carry around, rather than the over the ear headphones. It's also noise cancelling which is a bonus.
Anker PowerCore 13000 Portable Charger: $32.99
You never want to be out and about and you run out of battery. It's light and it holds at least two full charges.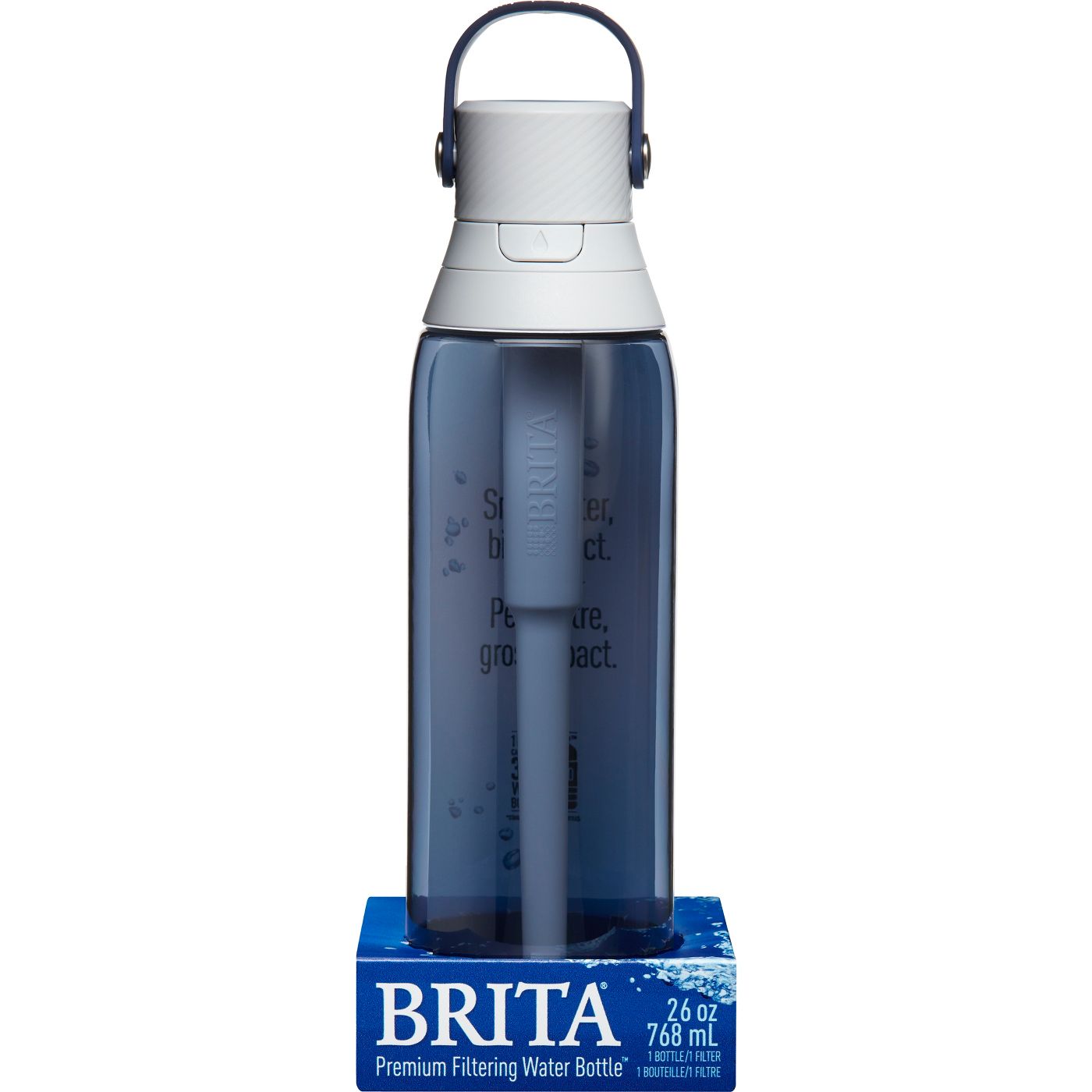 Brita Premium 26oz Filtering Water Bottle: $19.99
This is perfect when you're on the go and you can use tap water from anywhere since it can be filtered within the bottle.
Pack-It Original™ Cube Set XS/S/M: $27.69
These packing cubes are my personal favorites and the ones I use, but just about any brand of packing cubes will work. These help to keep you organized when traveling.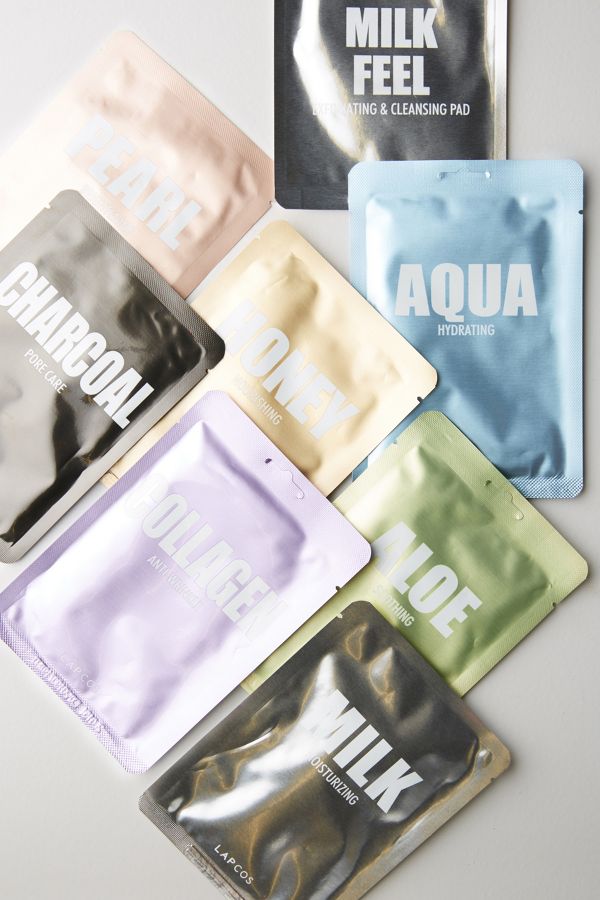 Lapcos Variety Mask + Exfoliating Pad Set: $22.00
If you're traveling on a plane, your face will become dehydrated and dry out. These masks help to hydrate you skin and even if you're not going on a plane, this will be a nice little self care wherever you are.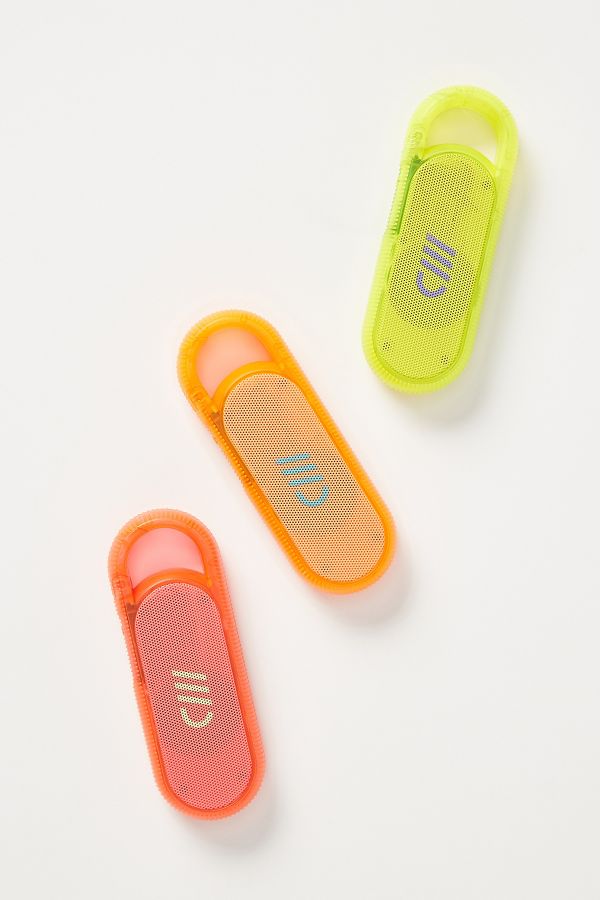 Portable Clip-On Speaker: $20
This is great lightweight portable speaker to use just about anywhere.
What are some must have items you need when traveling?