As a fellow baker myself I can definitely guide you in the right direction to get the bakers of your lives the perfect gift for the holidays. If I'm being honest this is just a whole bunch of stuff I would LOVE to get myself. (cough, cough to anyone that personally knows me LOL.) But, trust me anyone who spends time baking for others would be ecstatic to receive any of this.
AmeriColor 12 Color Kit: $22; Every baker needs a good set of gel food colorings and AmeriColor is always my number one choice. The colors are so pigmented and this set is such a good deal for all the essential colors you will ever need. They also have smaller sets so if you want to spend a little less those are also good options.
Wilton 101 Cookie Cutter Set: $15.59; This was the first set I ever got when I started baking and it is perfect for anyone who likes to bake for their loved ones. It brings sets for every holiday and the baker in your life will thank you.
A Holiday Cookie Jar: Normally $19.99 on sale for $9.99; Nothing makes me happier than baking cookies for my family and friends. I always love keeping a jar full of cookies and what better way to store them than with an adorable snowman cookie jar. Functional and so darn cute!
Mixing Bowl with Utensils : $14.99; I'm certain that the baker in your life can never have too many mixing bowls and rubber spatulas. This adorable set would be a perfect easy gift to give any baker. The matching set is such a good price and your loved one would be thrilled.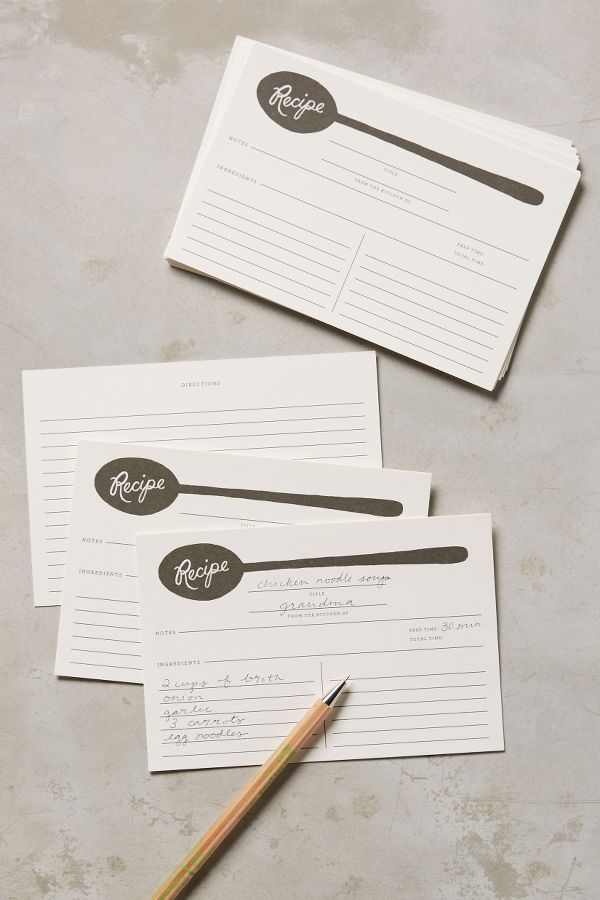 Soup Spoon Recipe Cards: $12; There is something special about being able to share your favorite recipes with your family as you get older. This cute set of recipe cards would make it easy to pass down your recipes and keep them organized for easy access as needed.