Disc Necklaces from Made By Mary: Prices starting at $28+
There are many options to choose from, whether it's your child's birthstone, initials, a state, a name, a letter, a symbol, roman numerals, you name it, they've just about got it. This is perfect for the woman in your life if you know they love jewelry.

Body Butter from The Body Shop: Prices start at $6
Winter makes your skin super and the body butter helps to moisturize it and keep it hydrated. My personal favorite is the Shea butter and my mom always raves about the coconut one.

Birthdate Candles from Birthdate Candles: Priced at $48
How did I just find out about these candles!! They make the perfect gift for that special someone in your life. All you have to do is know when their birthday is. Each candle is made from soy and coconut wax blend. On the candle it includes a personality description, tarot card, ruling number, ruling planet, and a custom scent. Each one is made in the good ol' US of A.

Sperry Saltwater Quilted Duckboot: $150
These boots are great for wet weather and they are waterproof. They are also fleece lined to keep your feet nice and warm.

Concert/Broadway/Comedy/Sporting Event Tickets
I'm all about experiences for a gift so a ticket of some sort is a great option. Ticketmaster and LiveNation may be your two best options when it comes to getting tickets. Some venues also have their own websites for obtaining tickets so just double check.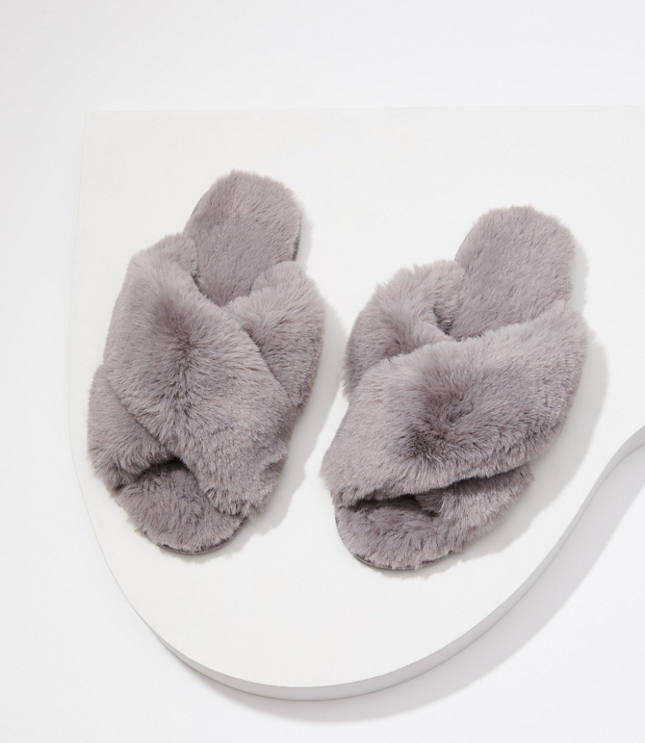 Faux Fur Slide Slippers: $34.50
I mean who wouldn't want to slide their foot into these fluffy slippers. There are also seven colors to choose from and it comes in three sizes.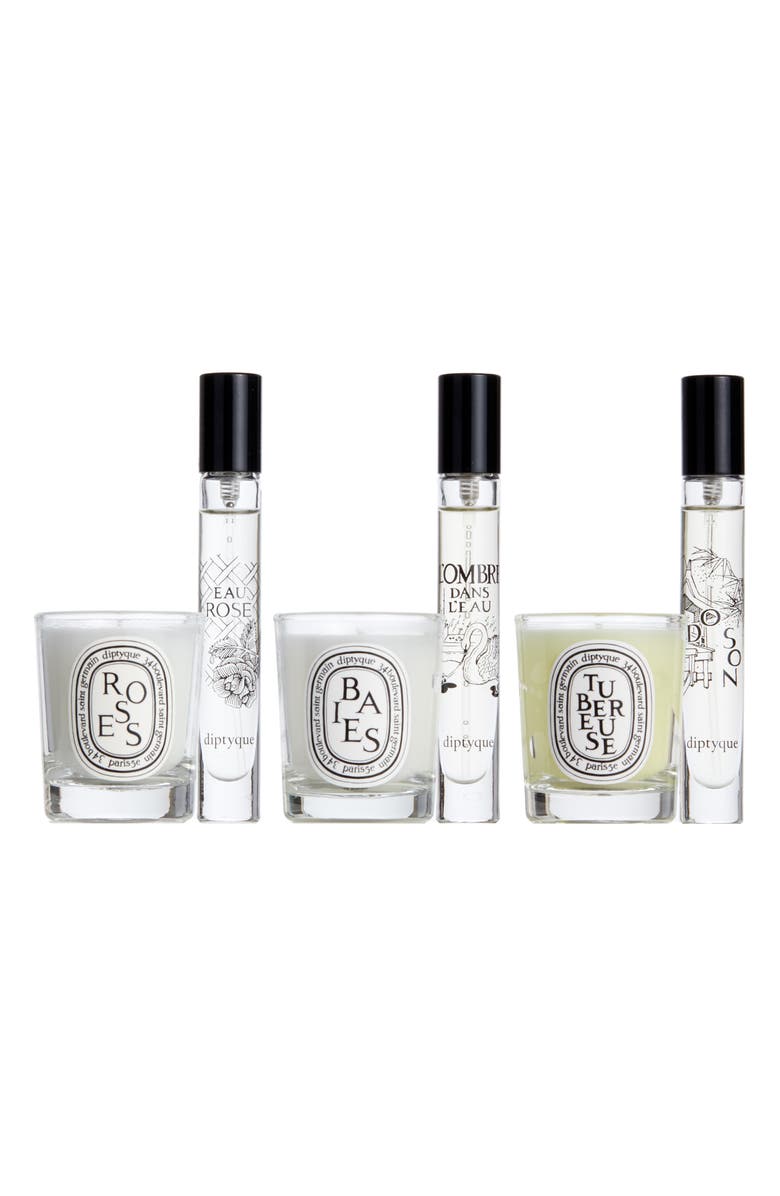 Floral Candle & Eau de Toilette Set: $72
What could be better than an assortment of three floral scented candles with their matching eau de toilettes. This is a great gift for those who love candles and toilettes.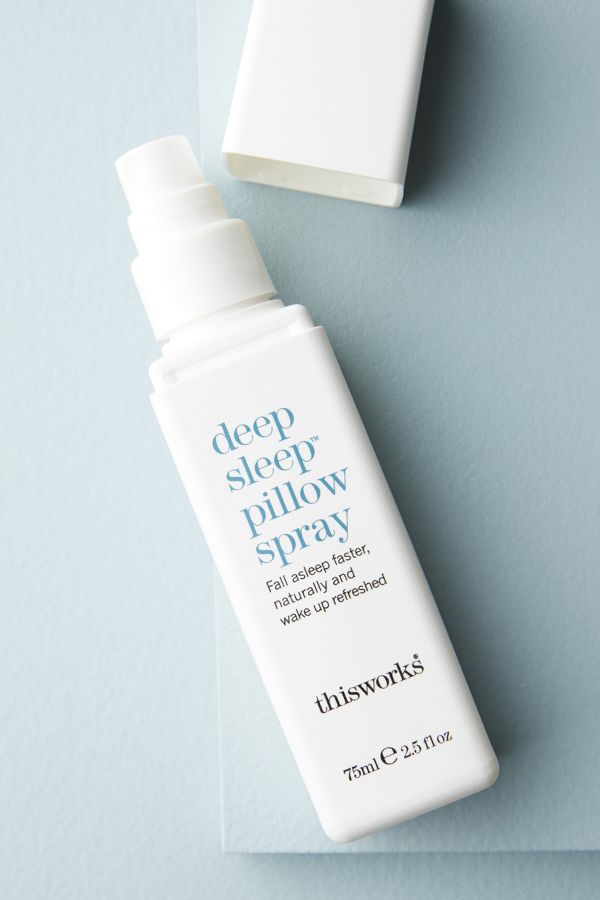 Deep Sleep Pillow Spray: $29
If you know she wants to improve her quality of sleep, this is a great gift. It has blends of lavender, vetiver and chamomile which helps to reduce anxiety.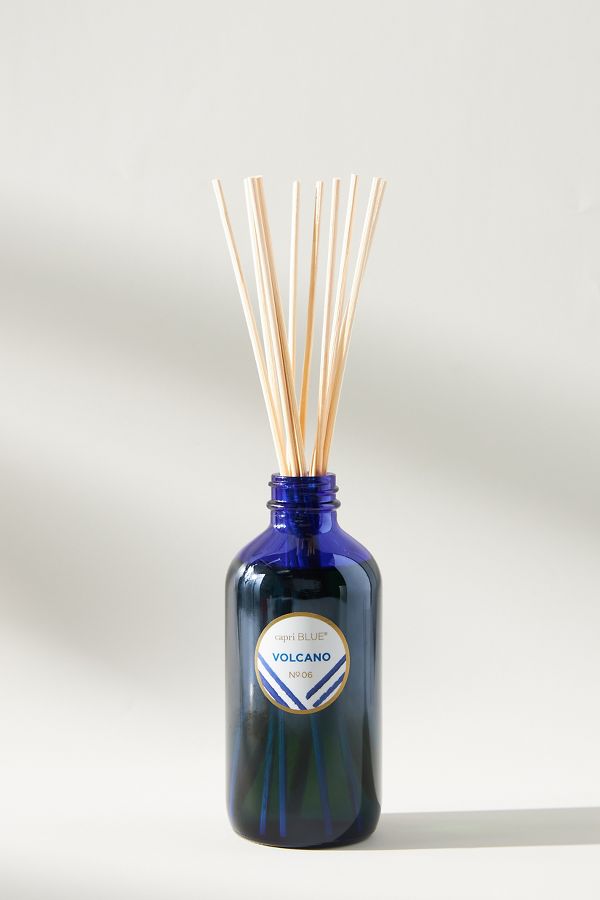 Capri Blue Reed Diffuser: $34
This room diffuser will last and it has a light and airy scent. They also sell a room spray if you wanted to add it to the gift.
Inspirational Mug: $22
I am such a sucker for a cute mug and I know that the special ladies in your life would love one too! Francesca's always have such cute things and this is perfect for the tea and coffee lovers.
Sol de Janeiro Bum Bum Carnaval Dreams Set: $40
This is hand down thee most amazing smelling set ever to exist. They are perfect to toss into your bag when you are on the go and the ladies in your life will be smelling fantastic!! (I'm not kidding, I'm so obsessed).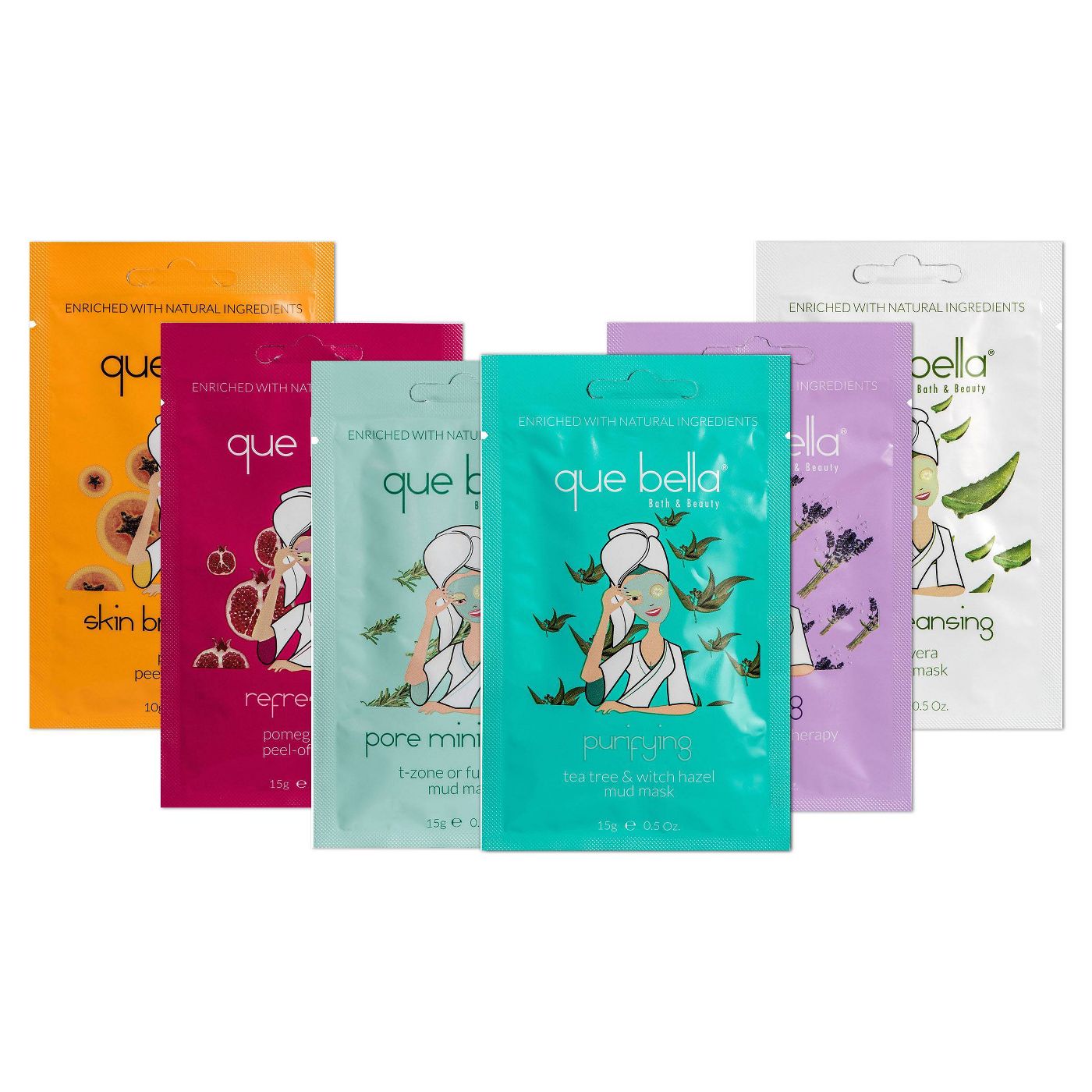 Face Mask Pamper Pack: $9.99
Everyone needs a day to unwind and relax and this face mask set is the perfect addition to those days. I personally really enjoy this brand and with the price it would be the perfect stocking stuffer!