January was a very good month to me, I feel like I started this year on a good foot and I feel ready to tackle the rest of the year head on. January was a lot of relaxing for me since I had the majority of the month off from school. I did a lot of baking, reading and binging TV. I wanted to get all of it out of my system because during the semester it gets a bit tough for me to indulge in anything. I have a lot to recommend this month lol. Enjoy!
TV:
Virgin River: Netflix:
This show was EVERYTHING. I can not wait until the second season comes out. If you've watched and loved shows like Hart of Dixie then this is right up your alley! It follows a nurse practitioner as she moves to a small town in order to help in a physicians office. We meet a lot of characters and their back stories and follow how they build relationships with one another. I was so hooked, I watched the whole series in a couple days. (lol)
Spinning out: Netflix:
I had seen the cover of this a few times as I was scrolling through Netflix and I'm so glad I finally clicked because it is sooo good. It follows figure skaters and their everyday lives as they try to become the best. There is so much drama in this and I was 100% here for it. I really hope you guys give it a try and watch it so I can get another season lol!!
Zac & Mia: Hulu:
I AM SO SAD. I can not believe I did not know about this show until now. The second season came out last February and I have no idea if it will continue for another season. This show is so perfect and I just found out it is based on a novel which if you guys come by often, you know I'm about to get lol. It's a love story about two kids whose lives were abruptly changed when they were diagnosed with cancer. Very "The Fault in Our Stars" so also very good.
Chilling Adventures of Sabrina: Netflix:
Now let me just say I am a HUGE fan of the original Sabrina and I have re-watched it multiple times (I'm such a loser lmao) & I really wanted to hate this new one but I love it so much. It's so different and dark but so so entertaining. You should 100% give it a try, it'll surprise you.
Products: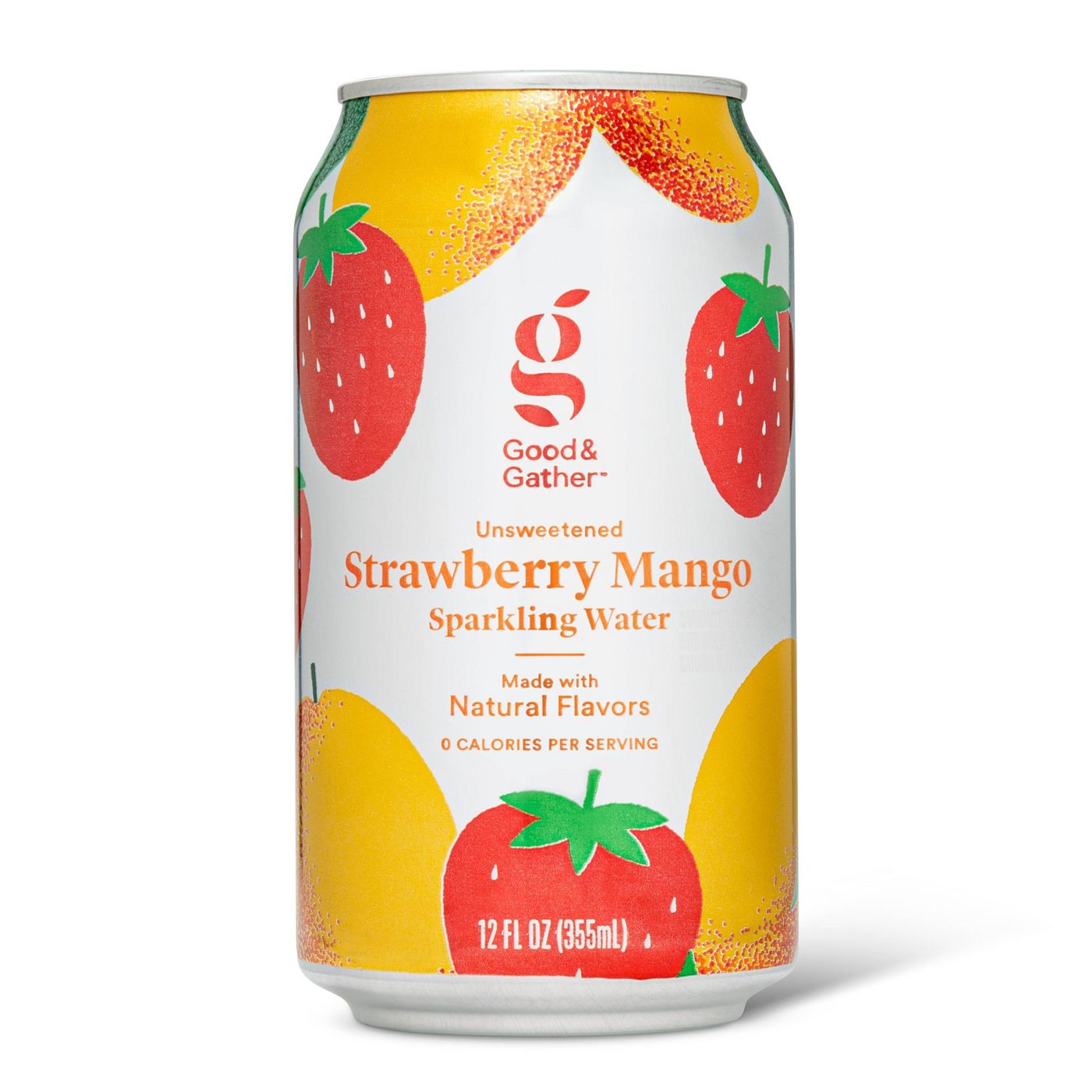 Good&Gather Sparkling Water: Target:
I am obsessed with sparkling water. I don't understand how someone could hate them, they are literally so delicious. This target brand is actually one of my favorites. My favorite flavor that I dove into this month is the strawberry mango but you can't go wrong with any of them. They are all really good.
Summer Fridays; Jet Lag Mask:
I've read a million reviews on this mask and I've heard a lot of good things. I treated myself and finally bought it for myself and I am not disappointed. I suffer from dry skin all year round but it is especially bad during the winter. When I tried this mask it left my skin feeling so much more hydrated than before. I hope that using it twice a week will help my skin since the cold air is drying it out so often.