With Mother's Day quickly approaching, we thought we would help some of you out with different gift ideas based on your budget. This gift guide is for all gifts $50 and below. If you need gift ideas for above $50, click here.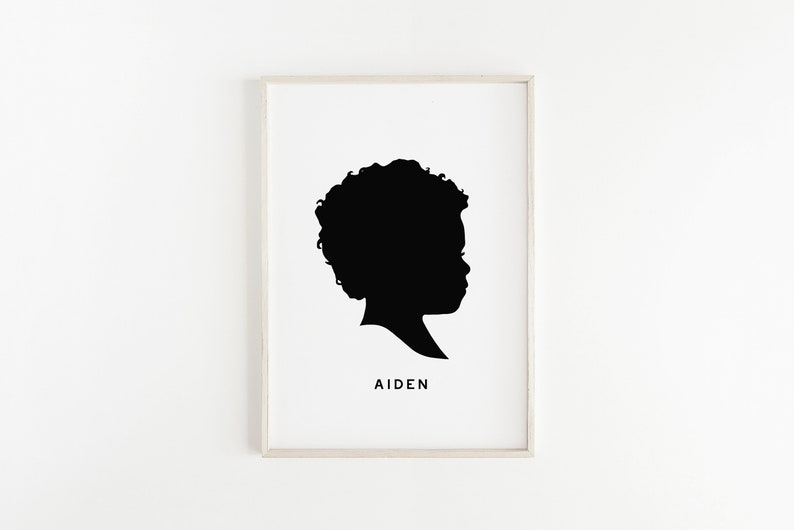 You receive a digital copy and all you have to do a customize it a bit with size and colors. Perfect gift to treasure kids in their young stage.
Custom Family Portrait : $15+
(price varies depending on amount of people included)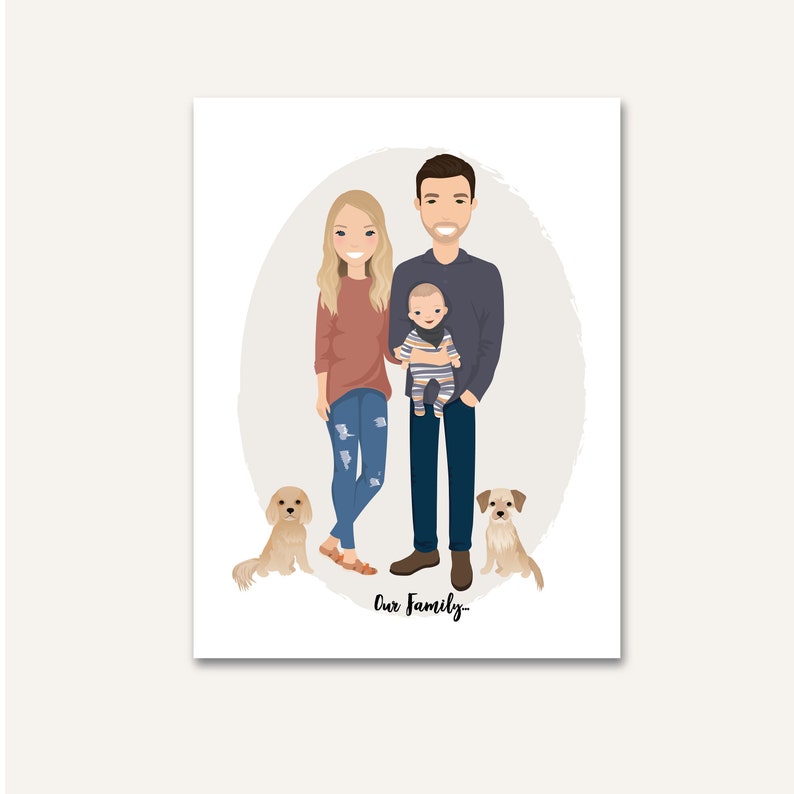 You also receive a digital copy with this one and you can customize it as well. You can add pets if needed and add more/less people into it as well. A great keepsake for anyone.
Because I'm sure everyone has been washing their hands a little more than normal, with that comes dry hands. This location is made out of shea butter and will help keep her hands soft and moisturized.
These reminded be of grass style basket and these are made out of terracotta. There are also 6 different styles to choose from. They have other styles in case this style you know she would not like.
This scent is light, fresh, and one of my favorites especially since it's made with soy wax. Get this if you know she loves candles and add it to her collection. The jar is also aesthetically pleasing.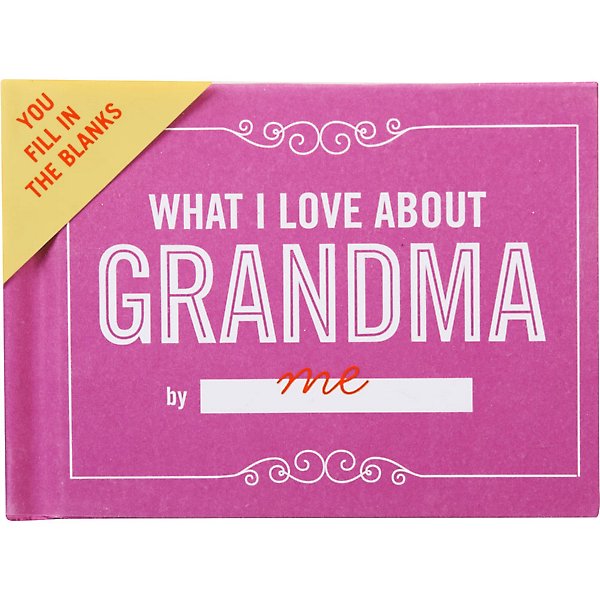 This book contains fill-in-the-blank lines to describe why your grandma is the greatest. I'm sure your grandma will treasure this book and it's a unique gift that she will love.
If you know she loves essential oils, then this is great if she's always on the go. Included is an oil, but you can oil buy some of her favorite ones to add into the gift. It's powered by USB and it's nice and compact in size.
I'm a sucker for something that looks hand painted. This adorable teapot is super cute and perfect for a tea loving mom!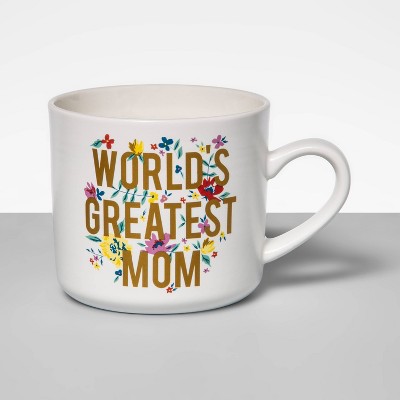 Some of you may find this cheesy but I mug is always a good choice! Shows you care and its a cute reminder for her when she's pouring her morning coffee.