With Mother's Day quickly approaching, we thought we would help some of you out with different gift ideas based on your budget. This gift guide is for all gifts $50 and above. If you need gift ideas for below $50, click here.
Okay so they actually have some below the $50, but I feel like the 16 x 16 might be the best size to actually see the photos which is why I started it at $71. This is a great gift to give your grandma, mother, god-mother, or mother figure in your life since you can customize it with a bunch of photos. You can even have it shipped framed, but it will cost you.
You or someone you know can match your/their little one with this dainty gold, rose gold, or silver filled bracelet.
This gift includes 10 packaged premium sized samples and is great if she loves beauty products.
If she's a homebody, this is the best gift for her to feel like she's walking in a cloud and it's the coziest robe she'll ever need.
Yes, this is 5 cents short of $50, but by the time you put in for tax you will be over $50. If she loves cold water/hot drinks, being active, or just always on the go, this is a nice insulated water bottle. I have one myself, and I love it. Plus, it also helps the planet by using less plastic.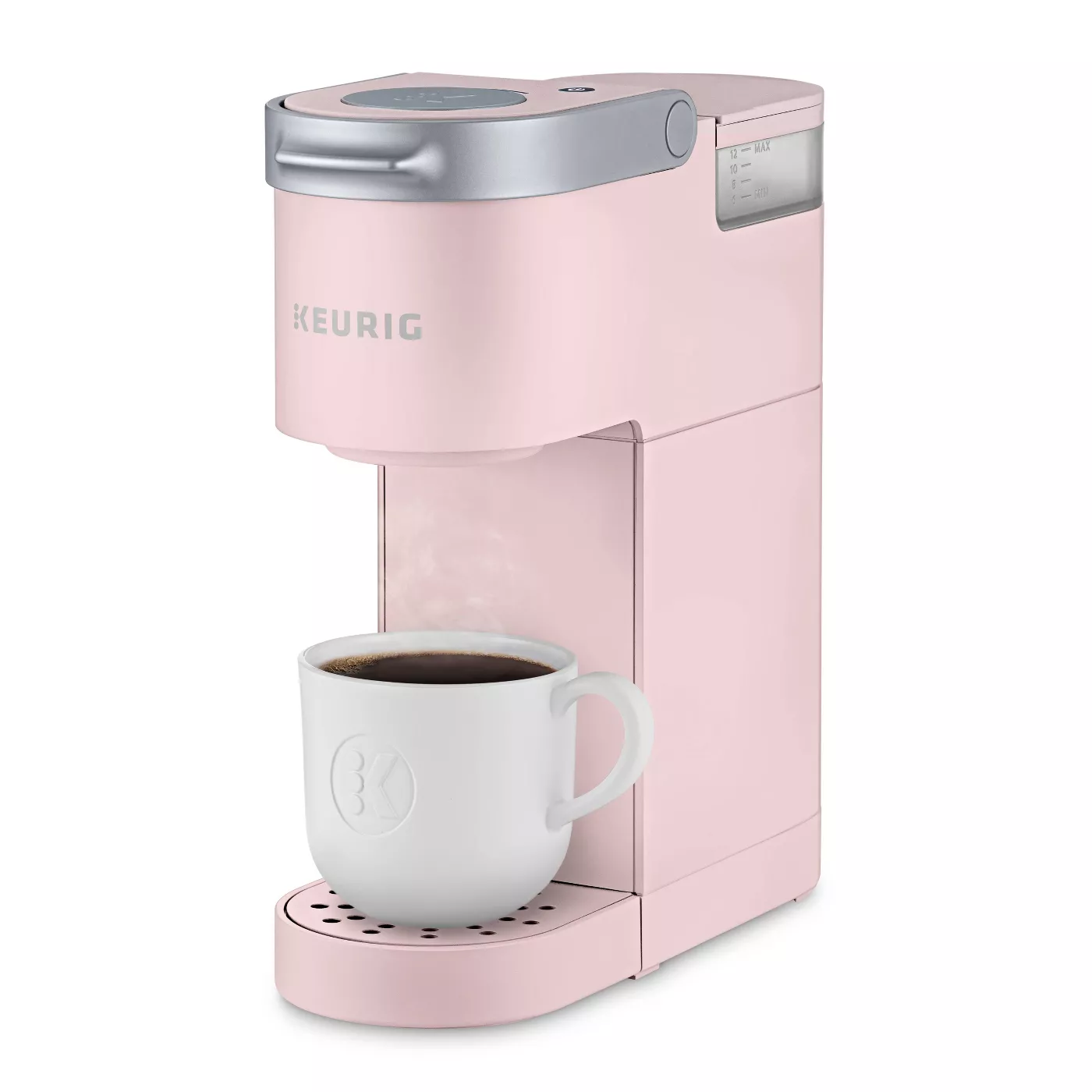 How cute is this? Whether if its for home or maybe for her office this would be the perfect addition for any coffee lover.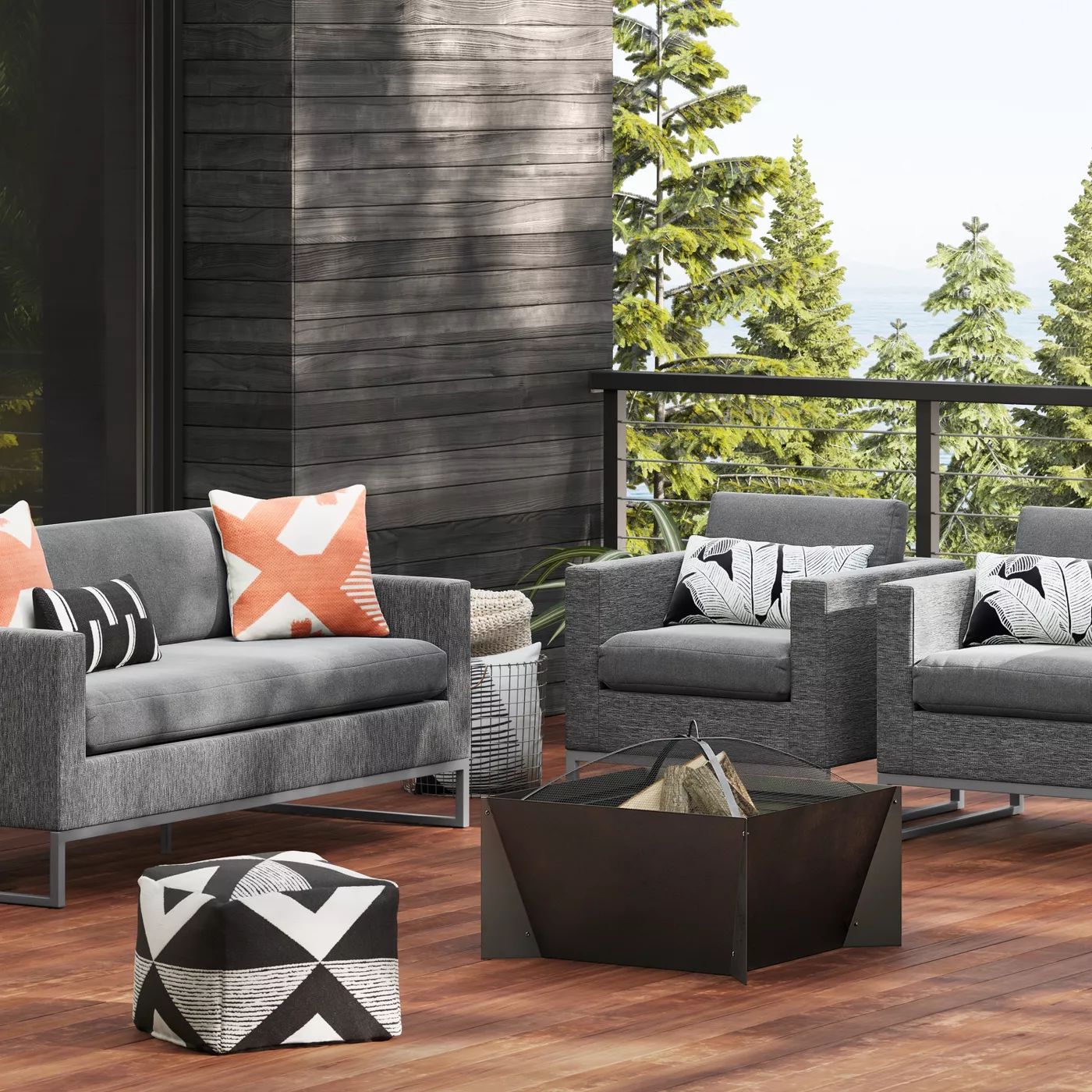 If your mom loves to gather with friends and family outside this is the perfect gift to give her so she can enjoy it all summer long.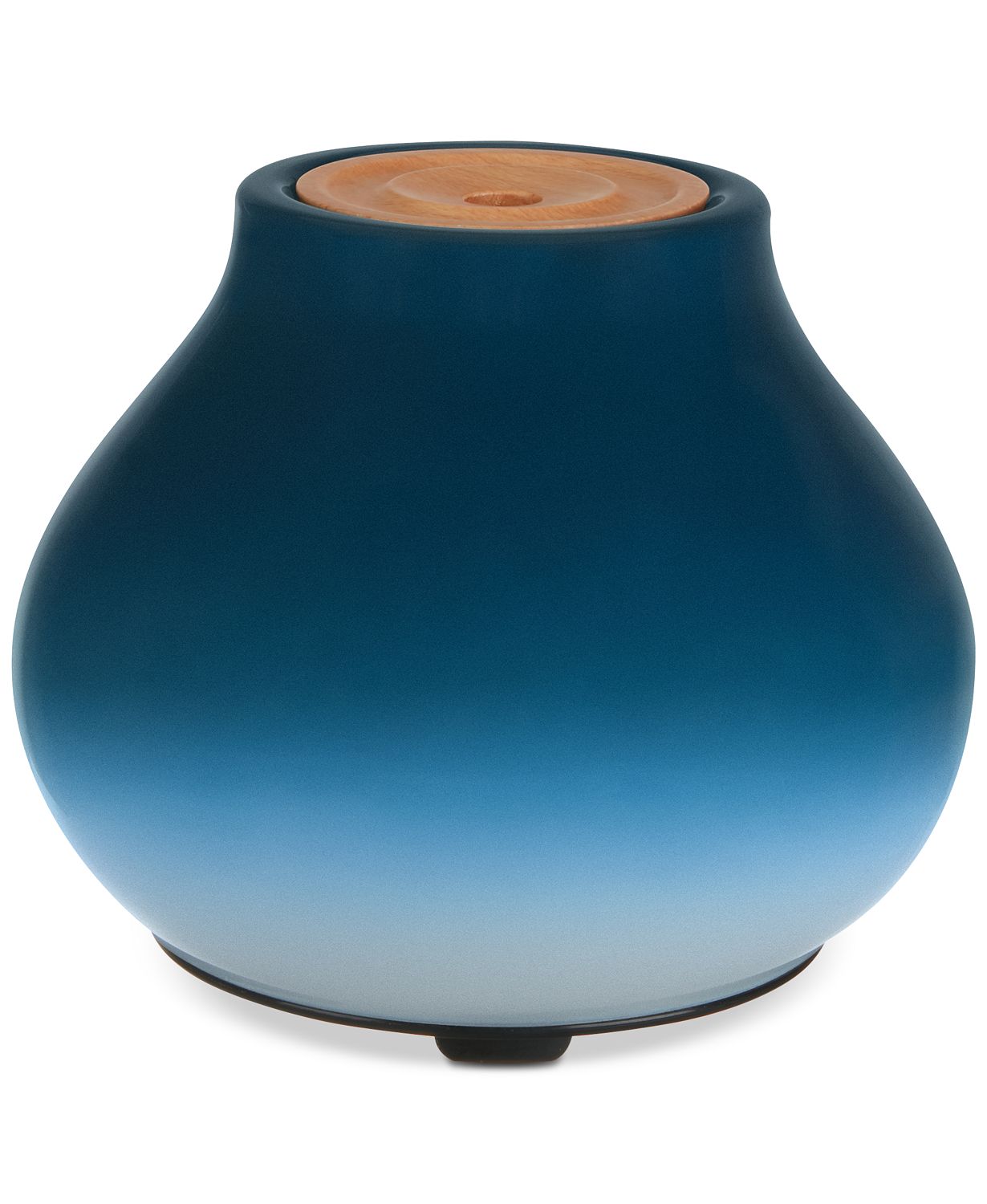 If your mom loves her home smelling nice, this is the way to go. It's small, cordless and will have her house smelling great.