Can't believe May is nearly done and we're almost halfway through the year. This month has really flown by.
Shows/Movies
Sweet Magnolias (Netflix): It's about three friends that grew up together and they live in a small town in the south. The show is about them navigating life, their career, and relationships. Watching it almost makes me want to live in the south
Extraction (Netflix) is about a drug lords kid getting kidnapped and a mercenary is hired to capture the kid. Another reason to watch is for Chris Hemsworth!
Never Have I Ever (Netflix) is about a teenager trying to navigate her high school years as a first generation Indian-American. It was better than I thought it was going to be and it had some funny moments
Locke and Key (Netflix) is about the Locke siblings that move into their dads childhood home and within the house there are these magical keys that are hidden and each one shows a different reality. I was obsessed with this show and I'm really looking forward to season 2
Outer Banks (Netflix): This one took me a bit to watch because I didn't know whether to give into the hype. It's about this guy looking for his dad who disappeared, but along the way also goes on a treasure hunt and brings his friends along for the ride
Music
Food
Mueller's Bakery: It's located in Bay Head, NJ and I had ordered the food from the day before since at the time you were not allowed inside. I ended up getting a few pastries and they were all delicious
Products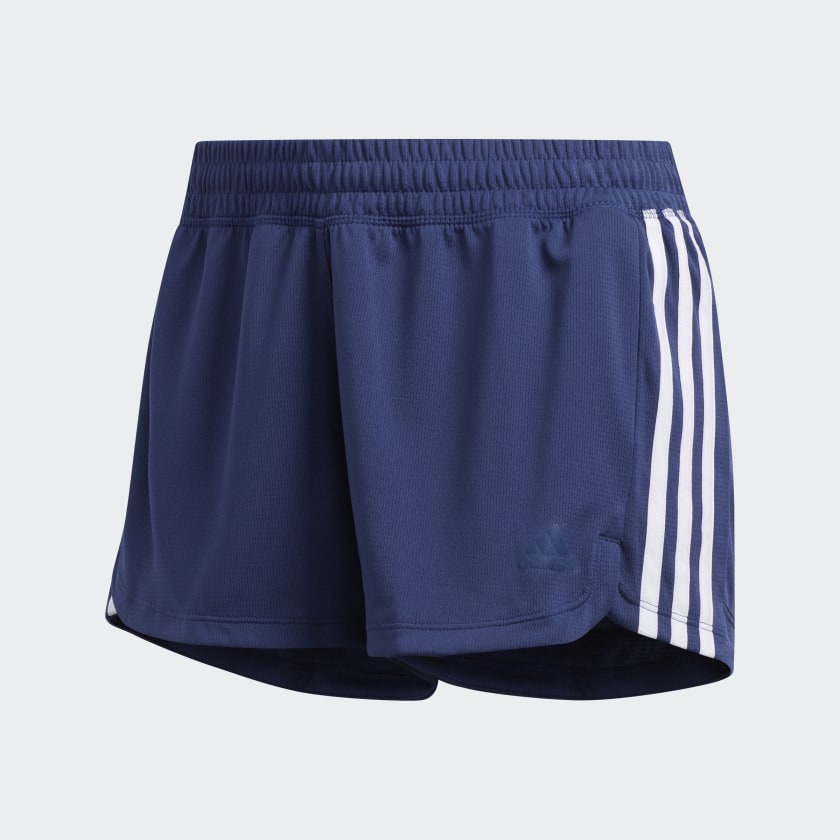 Vet's Best Dog Flea + Tick Spray: Tick season is in full blown swing and I needed something to spray on Knox because this dog loves high grass. The spray has a strong powerful peppermint scent, and ever since he started using it, no ticks has touched him
Moments
Knox getting his first big boy haircut
Gardening, even though the weather has been an absolute mess and my plants are struggling a bit
Road trip to Mueller's Bakery with my sister and Knox. After we drove to Bay Head, we went to Fisherman's Cove in Manasquan which is pet friendly, then drove around Mantoloking looking at all the beautiful houses
What are some of your favorite things from this month?