And just like that my birthday month is officially coming to a close.
Shows/Movies
Patriots Day (Netflix): I don't remember ever seeing this movie advertised anywhere, but it's about the Boston Marathon bombing. It was better than I thought and I enjoyed getting a back story of some of the athletes/spectators that got injured. Within the movie, they showed actual real life clips. Watching it was just crazy because my friend and I were in Boston that same exact weekend visiting a friend, and she was trying to make us stay another day for the marathon
Say I Do (Netflix): It's about couples who have had to overcome some struggles or obstacles in life, and they end up being surprised with their dream wedding
Music
Food
The most amazing cheese steak and fries from The Bistro Box. I think I'll be taking a day trip back up next month because 1. I miss it and 2. I want my sister to try out the food. In case you missed that post from my weekend in the Berkshires, you can click here.
Ice Cream from SoCo Creamery. I'm not a fan of really hard ice cream and this one was nice and creamy. They also get all of their milk for the ice cream from a local farm
Products
Since I'm in the process of giving my room a little makeover. I decided to try out this family friendly white bedding from Target. The pet hair doesn't stick to the comforter and so far I am obsessed with it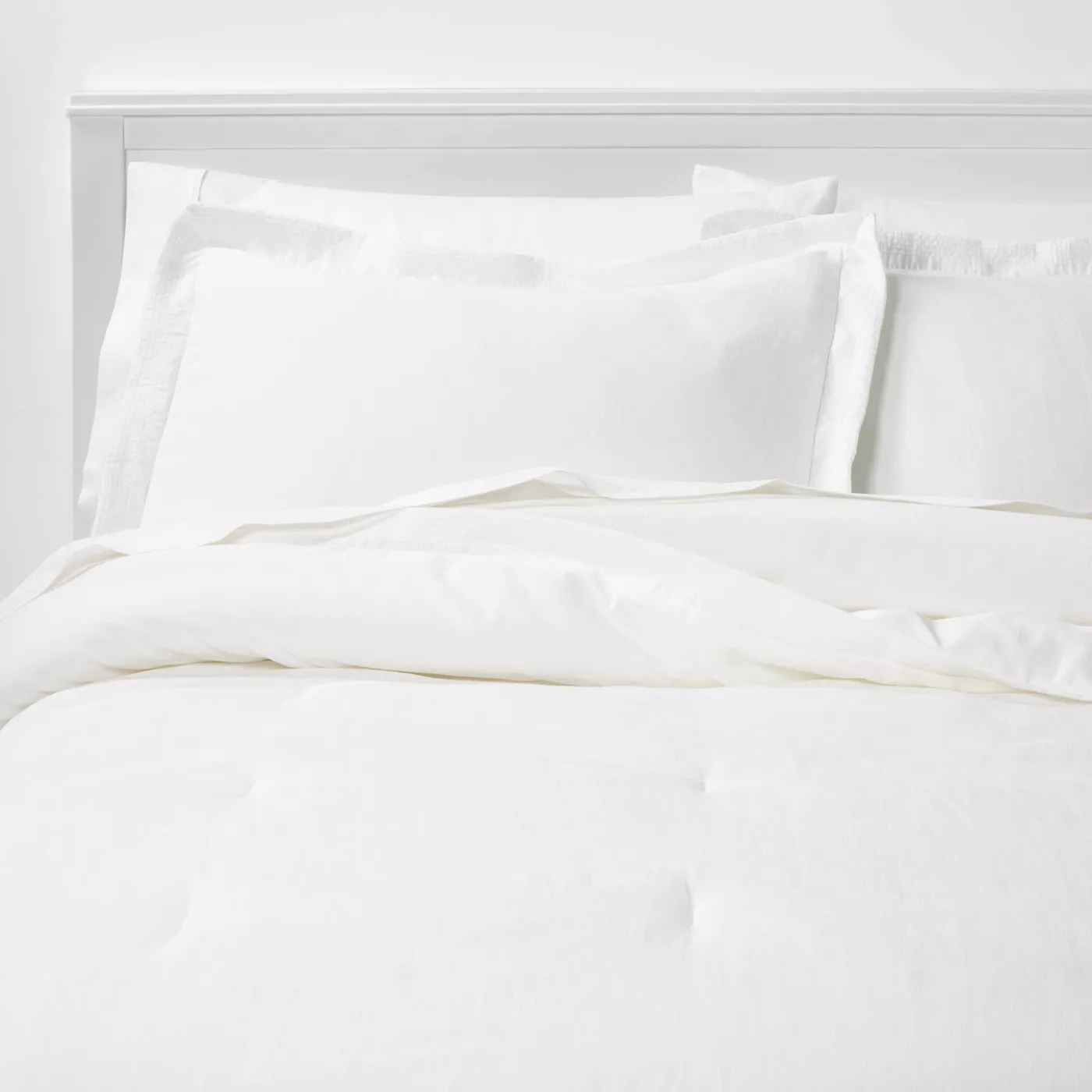 Kya Bamboo Mirror: With the process of re-doing my room, I thought adding a mirror would be great a addition. My indecisiveness has really been getting the best of me. I had originally planned to put it above my bed, but it's not above my dresser, which I think fits the wall better
Real Madrid 2018/19 Jersey: I've been wanting to up my soccer fashion game, and adding a Real Madrid jersey was the perfect addition. Eventually I do want to get a Sergio Ramos jersey, maybe when I hopefully take that trip to Madrid
Arsenal Pre-Match Jersey: This was probably my most favorite gift since it's blue, which is my favorite color and I love how bright it is

Moments
My birthday weekend in The Berkshires. It was just so nice to relax and have a mini getaway for a few days. I'm itching for another weekend trip and have been looking at Vermont or Rhode Island as possible options