July was a whirlwind and I'm shocked that summer is almost over and at the same time, feels like it never came lol. Am I mad? no. Am I excited for fall already? YES. I thrive in the fall.(I can't wait)
Products: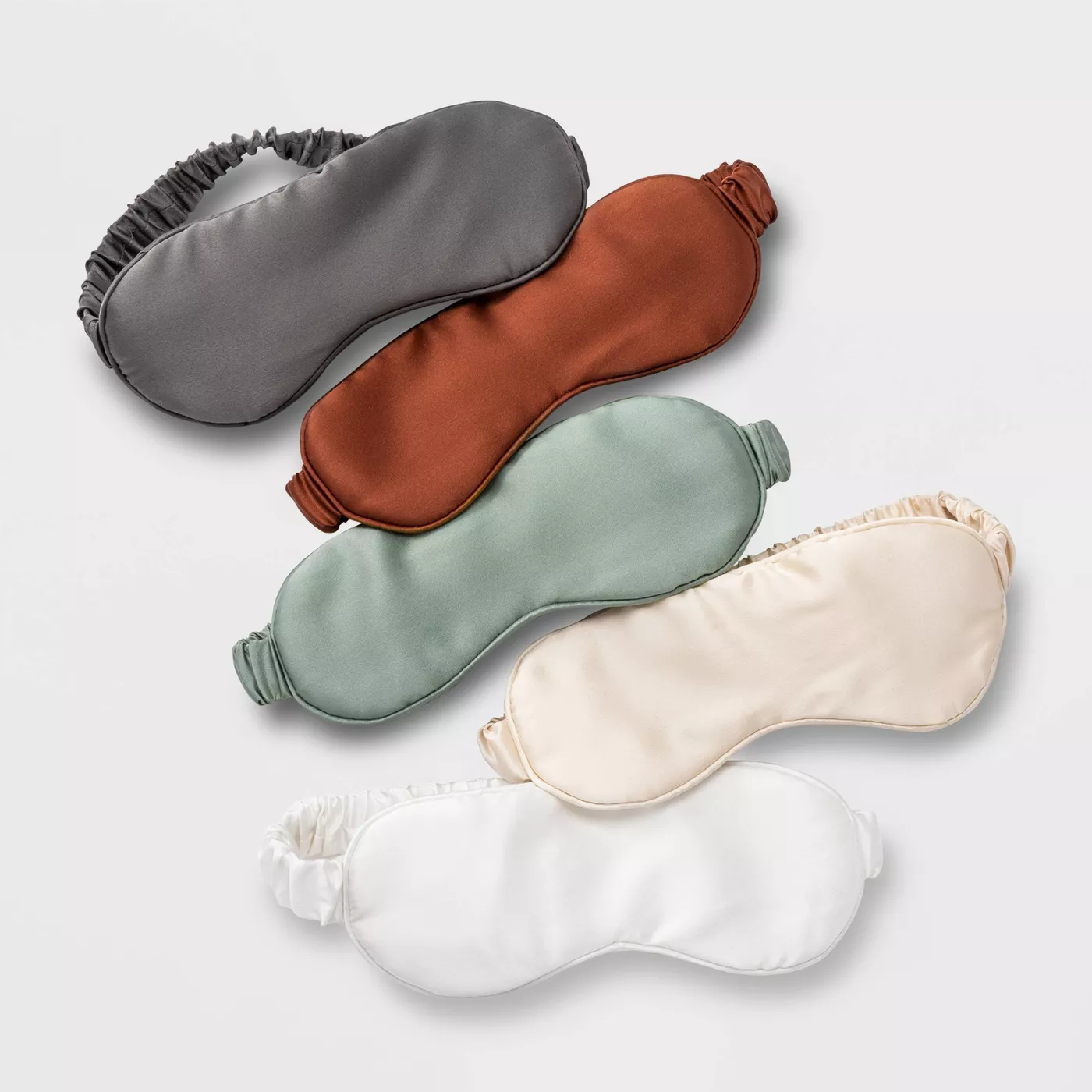 Sleeping Mask: I was struggling to sleep because my bedroom is right above the garage and we have this fog light that brightens up my whole window for every little thing lol. Getting one of these sleeping masks from Target saved my life. Basic but perfect.
Cool/warm eye masks: I picked up these cute cool/warm eye patches at Marshall's because 1. they are so adorable and 2. they are super useful when you have a headache or even just want to toss them on with a face mask on. They can be chilled and also warmed in the microwave for your pleasing which is great. You can pick them up from the CALA website Here.
Shows:
Unexpected (Hulu/TLC): The beginning of this month I was struggling to find something to watch so I binged this reality TV show and I'm not mad about it haha. It follows teens through unexpected pregnancies and then through parenting. The cast has a lot going on and I couldn't stop watching. If you like reality TV, try it out.
Doctor Foster(Netflix): If you're into drama, girlll, this show seeps drama at every second. I got two of my cousins hooked its a BBC show about a
Doctor who finds out her husband is having an affair and it's such a train wreck that you literally can't look away lol. 100% a must watch and there is 2 seasons with a 3rd hopefully coming to Netflix soon.
Moments:
I got my hair done and I am obsessed. She did such an amazing job, I can not rave enough about it. If you live in central Jersey, you should check paramount pampering out.
Cakes:
Cakes are a massive part of my life so here's a glimpse at a few July beauties..
Hope you enjoyed the things I did/ loved this month!