To me fall movies are movies I can watch while cuddling on the couch with a nice cup of tea and my favorite fuzzy blanket. Sometimes they could be a little spooky but most are just feel good movies that are worth watching every year. Here is my list of must watch movies for the best season of the year (this is of course on the side of watching Gilmore Girls over and over lol).
Casper: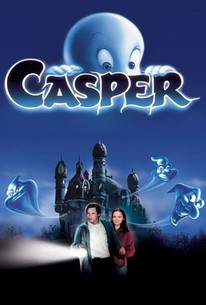 Hocus Pocus: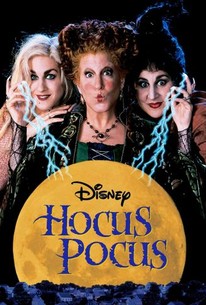 Halloweentown: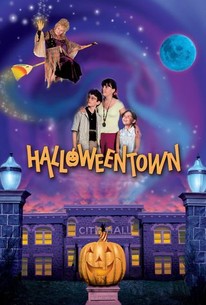 The Craft: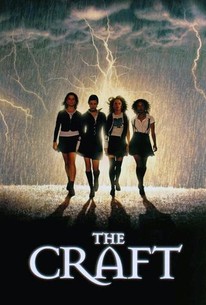 You've Got Mail: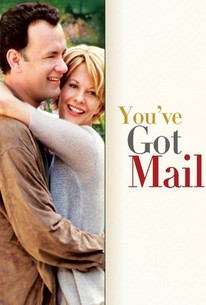 The Addams Family: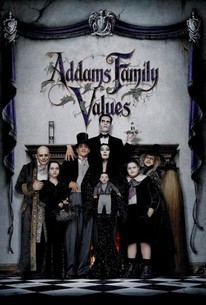 Beetlejuice: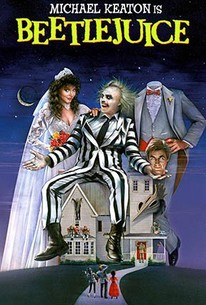 Edward Scissorhands: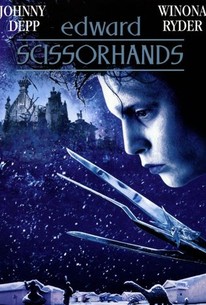 When Harry met Sally: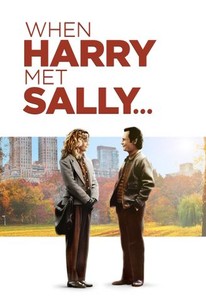 The Nightmare Before Christmas:
All images were from Rotten Tomatoes
These are my go-to movies during the fall and don't forget to make your own spooky drinks and snacks to have while watching, Cheers!