Just because things are different around the world doesn't mean we have to skip over all the spooky fun of Halloween! Here are five handpicked easy desserts that you can make at home for your families (or for yourself) to enjoy and get spo0ky~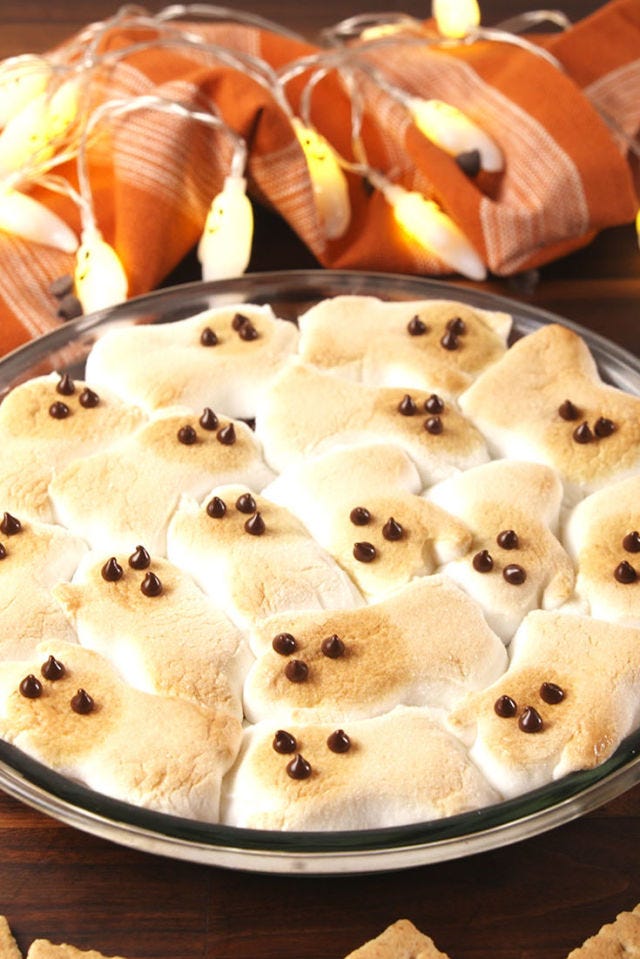 Monster Mash Cheesecake Brownies: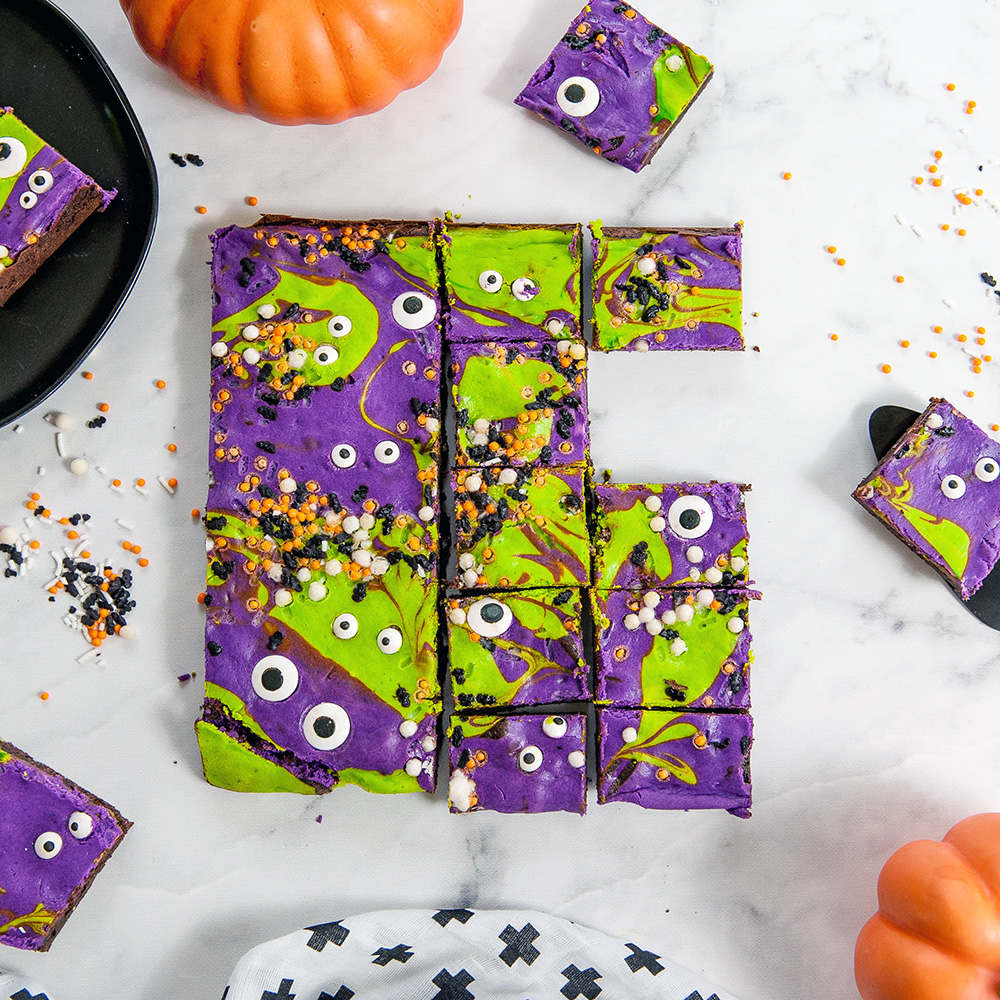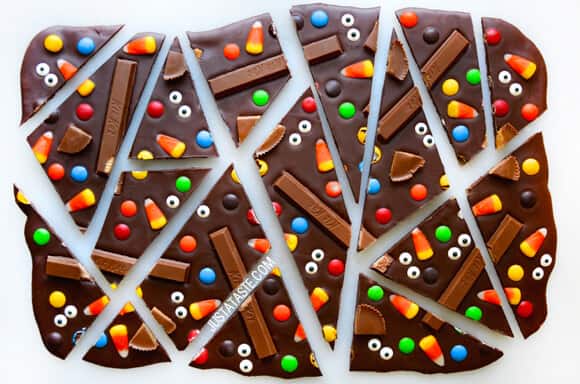 Let us know if you try any of these by tagging us on Instagram! We'd love to see your most spo0ky efforts!