Things are definitely different this year and we may not be able to enjoy our families the way we normally would but, that shouldn't stop us from bringing some delicious dessert to dinner tables. I have compiled some of my favorite recipes to share with you so that you can expand beyond your usual and bring something fun and delicious to Thanksgiving.
1. Cinnamon Roll Cake
2. Pumpkin Roll Cake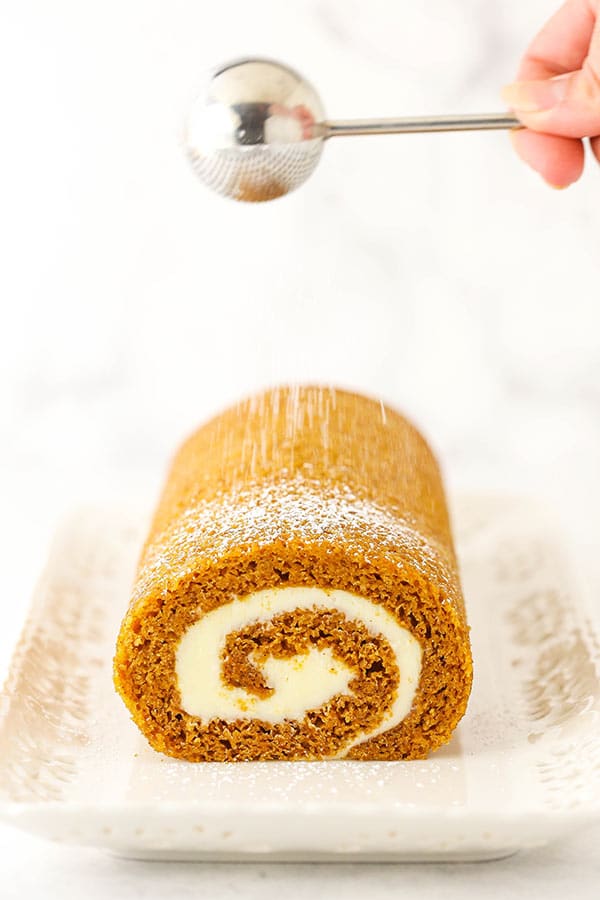 3. Apple Crisp Cheesecake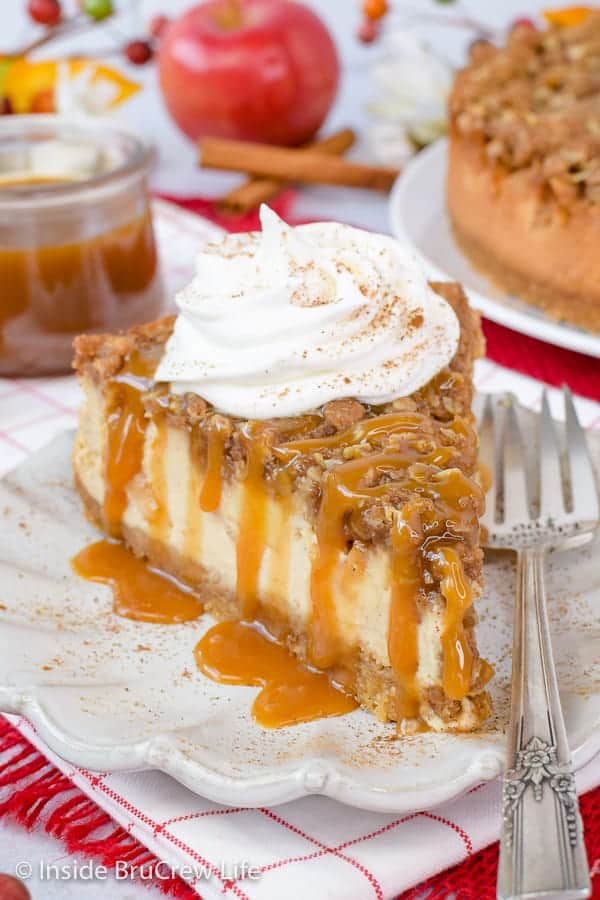 4. Classic Apple Pie
5. Banana Pudding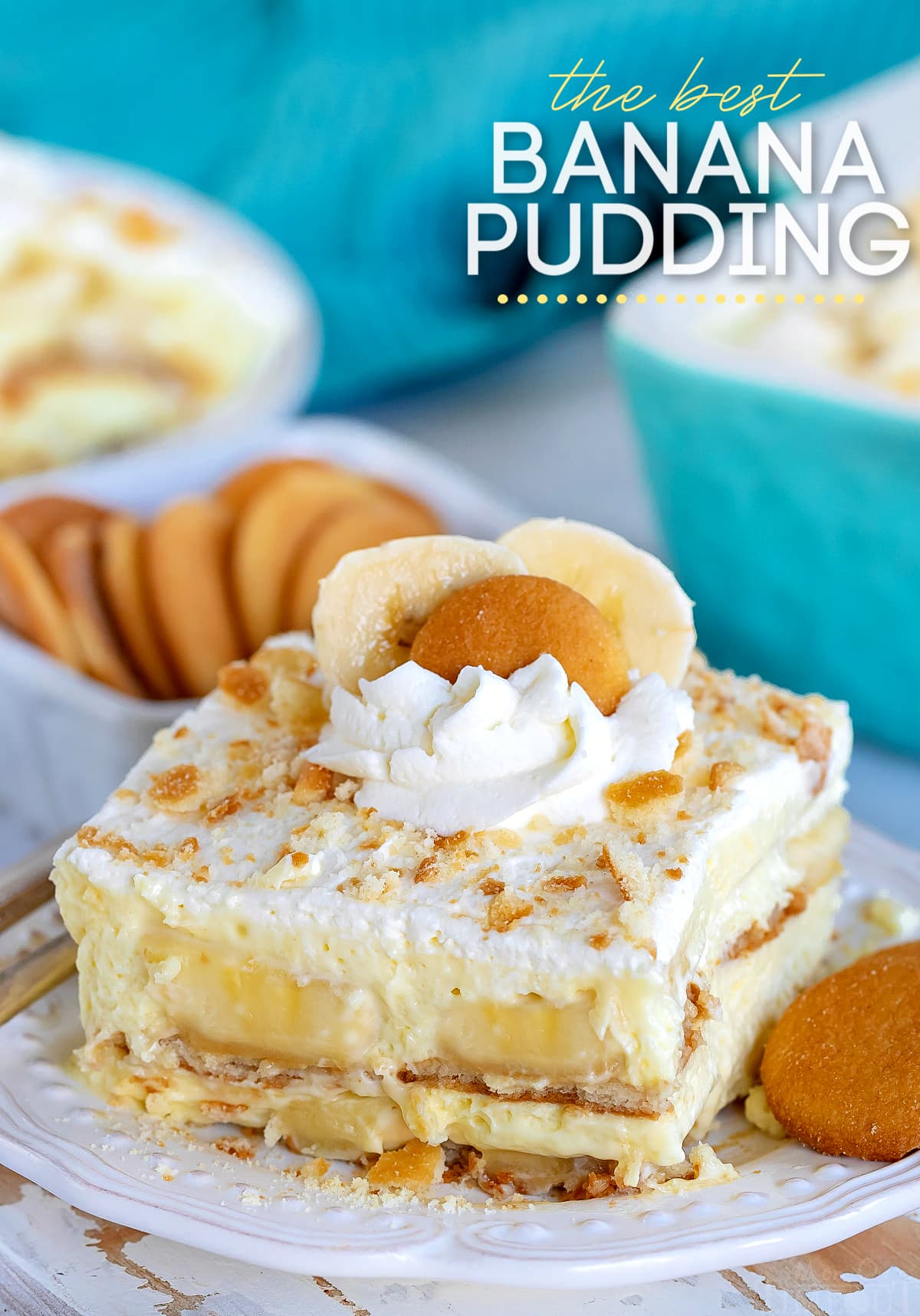 6. Pecan Pie
7. Chocolate Mousse Pie
8. Brown Sugar Peach Crumble Pie
9.Pumpkin Spice Cake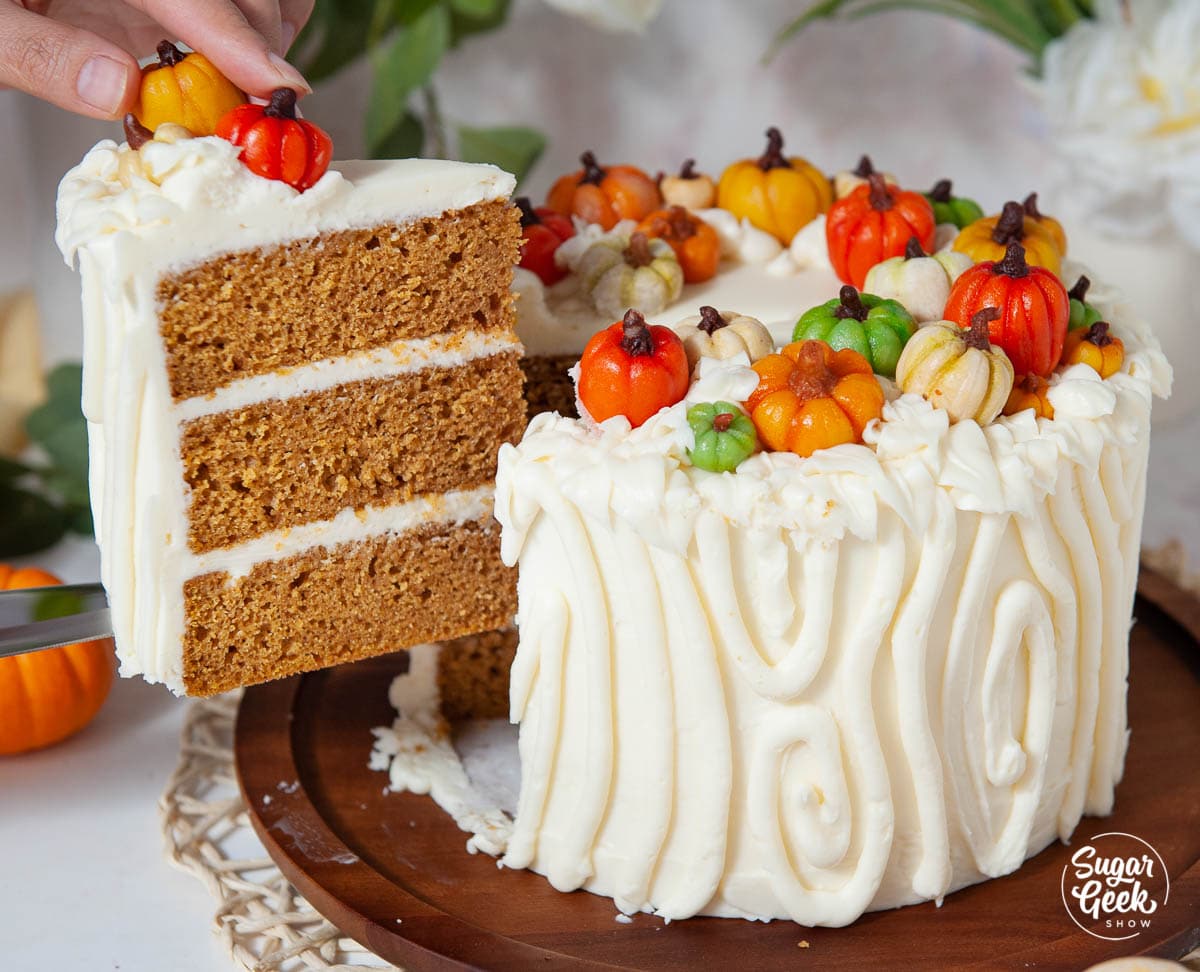 10. Coconut Cream Pie
Thanksgiving is not the same without dessert so make whichever you like and share it with your loved ones. You can make the desserts together or even send them as a gift. We'd love to know what your go-to dessert is for Thanksgiving so leave a comment and let us know!
P.S. I'll definitely be making the coconut cream pie this year so stay tuned 😊