And just like that we're back! The break was much needed to unwind and spend time with family and loved ones. I thought for the first post back, I would do a review of my 2020 just so I can take a look back at almost everything that happened and it will be a post that I can always look back at. Last year was just a roller coaster of emotions.
Moments
NYC Ice Cream Tour: It was an idea that I had randomly came up with for a post, and that started in January '20. C and I both figured out different ones to visit, and it was just a great experience for both of us to share. You can read that post here
Knicks Game with C.: It's honestly crazy to look back and think that I went to the game in January 2020, and had plans to go back in March as a birthday gift for C. Attending the game was amazing because it had been awhile since I attended one, but also just being at MSG was an experience. I love sporting events so it's just crazy to me that, that was the one and only basketball game that I was able to attend. Click here to read that post
New York Red Bulls game: I still cannot believe that March 1st, 2020, was the first and last time I attended a soccer game that whole year. As most of you know, I am a DIE-HARD soccer fan, and especially a Red Bulls fan. I'm just glad I was able to go to ONE game, before quarantine started. I would have never expected that to be the only game that I got to attend
29th Birthday Trip in the Berkshires: Celebrating my birthday weekend in the Berkshires is something that I'll never forget. I had been wanting to go for the longest time, but just never had the opportunity to. When the option came around for my birthday, and things were slowly opening back up from quarantine, C. and I thought this would be the perfect time to take a mini getaway. Also, finding out about my new loved food spot, The Bisto Box, has been game changing for every time that I visit. Read that post here
Experiencing Fall foliage in Berkshires: For years I had been wanting to experience Fall in the Berkshires. C. and I decided to bring Knox on the trip and just make it an overnight one. The weather was so nice when we went and it was beautiful seeing all of the leaves changing colors. Some of my favorite parts of the trip were the donuts, visiting Bistro Box multiple times, and trying the different baked items at a local bakery. Click here to read that post
Bedroom Makeover: I regret painting my room during the hot ass month of June, but I'm so happy with the way it turned out. I outgrew the way my room was, and I thought it needed an upgrade. My room just puts a smile on my face and I love how light it is now. That was also the last time I'll ever redo that room since I eventually want to move out
Longwood Gardens: Getting to experience the Christmas light magic was one of the best ways that kicked off the holiday season for me. Visting during Christmas time was many years in the making. I was finally able to get tickets and it was everything and more. I'm also glad I was able to go before they shut down the indoor sections. You can read that post here
Purchases/Gifts
UE Megaboom 3 and UE Wonderboom: I had the original UE Boom that came out years ago, and the past year or so I could tell that it was slowly dying, but I just didn't want to pay for a new one. Christmas 2020 I was blessed with not only the UE Megaboom 3, but also the Wonderboom so I can use that one for traveling. The battery life is much better than my old one, and I can throw it in the water if I ever feel the need to. You can also connect a few of the same types together and have your own mini concert
Apple Watch: I owned a Fitbit for a few years, but once the Apple updates started rolling out, I wasn't able to get any text message, and the only thing I got were phone calls. When the newest apple watches came out I knew that I wanted one so I opted for the one without the blood oxygen sensor
PlayStation: Towards the earlier months of quarantine, my sister and I were getting bored and decided that we should get one. I have become obsessed with Overcooked 2 and The Sims, which is a childhood classic
Lip Rouge Pencil Holder: I bought this to go on my dresser and it looks adorable with my pens and wick cutter in it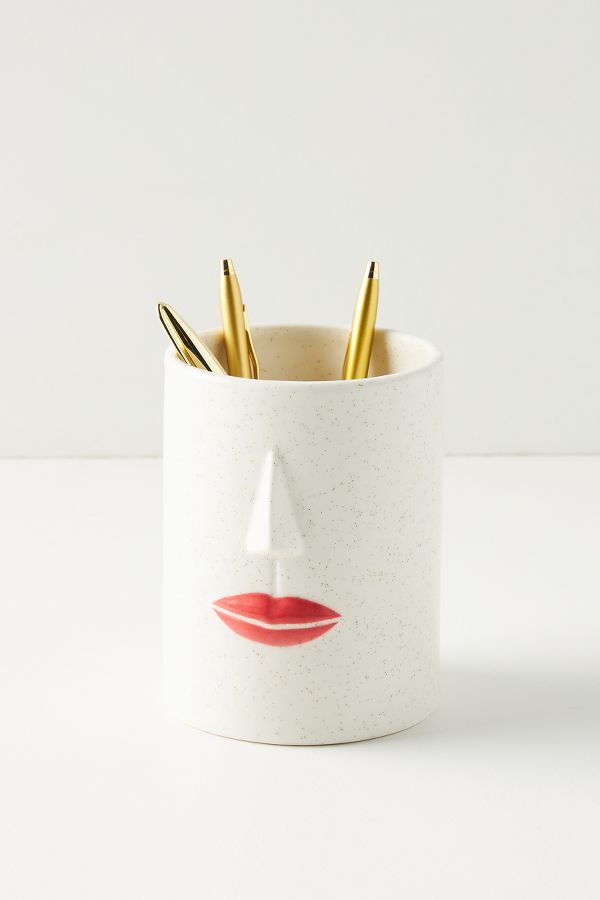 Alanza Pens: These pens are from Anthropologie and they write so smooth. I am obsessed!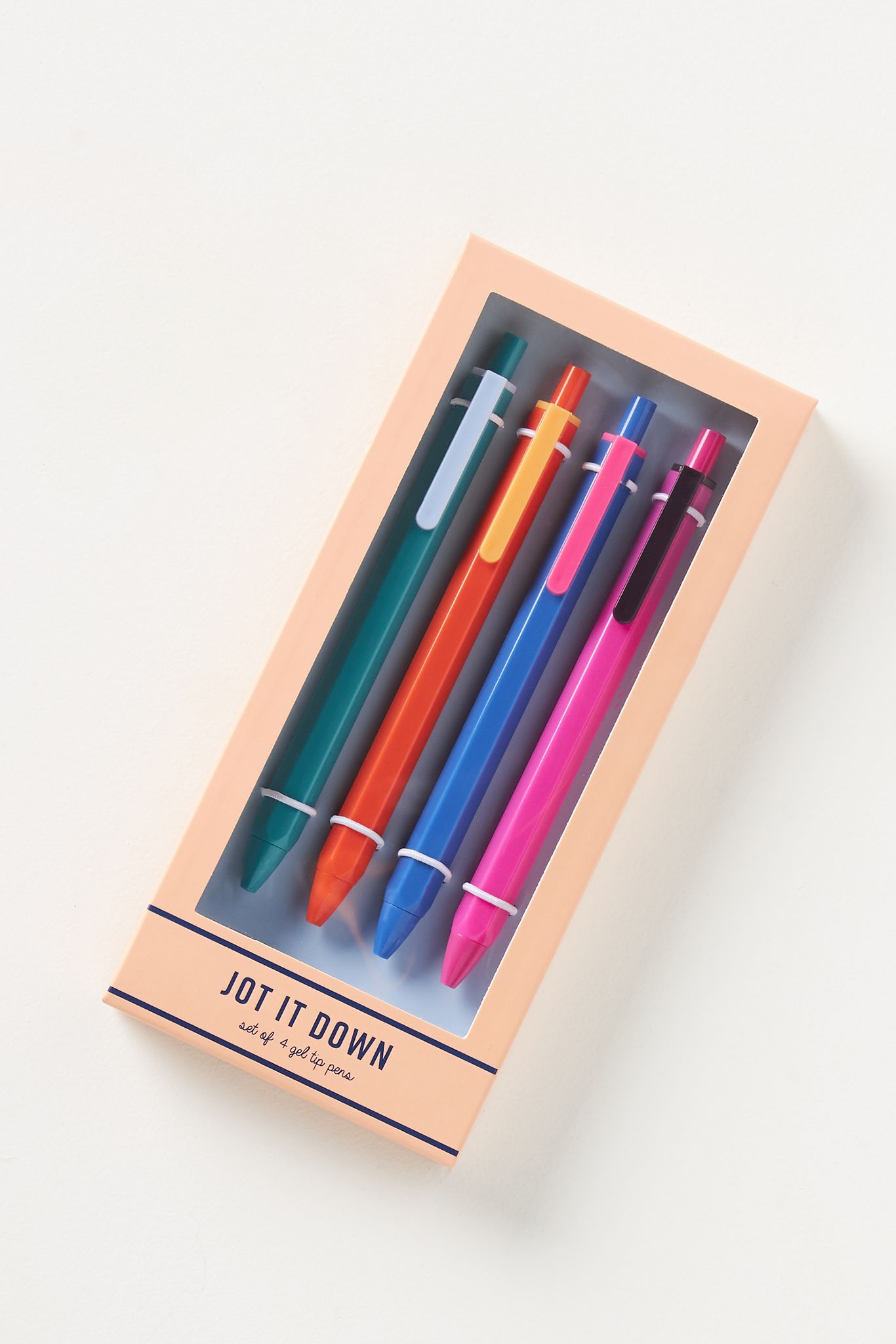 Iris Blossom Pillow Mist: I randomly come across this item at Anthropologie and thought I would test it out. I have become obsessed with it and use it nearly ever night. It's not an overpowering smell and it's not too strong either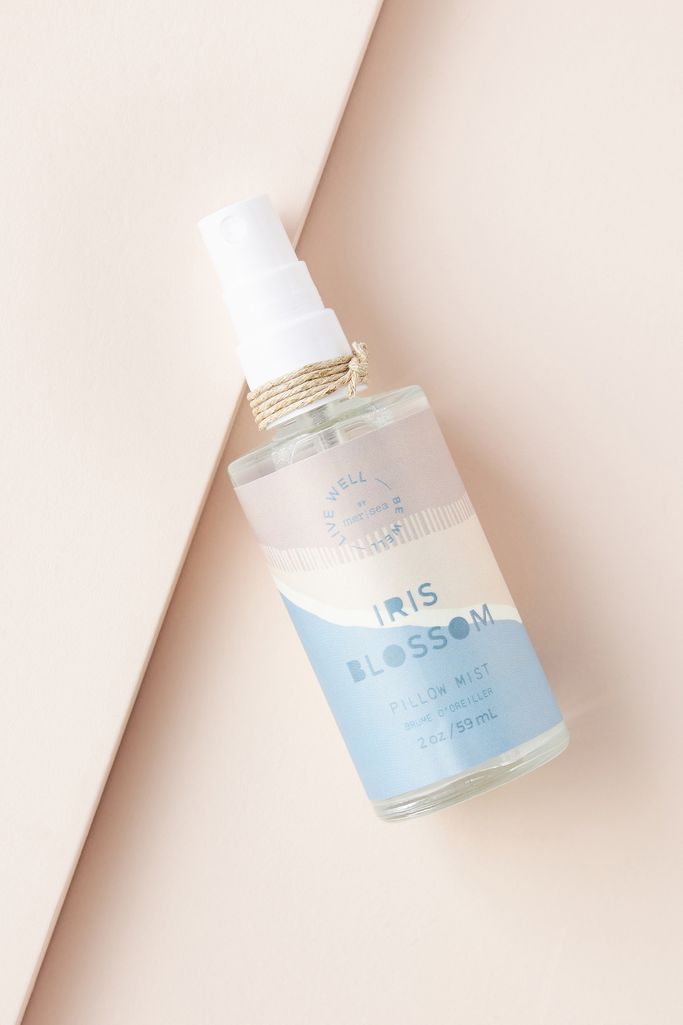 Shows
Bridgerton (Netflix): I didn't hear much about the show, other than it being created by Shonda Rhimes. This show completely sucked me in and it gave me a bit of gossip girl vibes, just for a more mature audience. It's based around these siblings wanting to find love and you just cannot look away. I need a Season 2 already! I'm also obsessed with the music from the show, and I need a string quartet to play at my future wedding
Dream Home Makeover (Netflix): I absolutely love home decor and interior design, and this show just made me want to become an interior designer. I love Sudio McGee's design style
Elite (Netflix): One, watching this show just makes me wants to be in Spain, and Two, this show just keeps getting better and better. Each episode just leaves you wanting more and you just binge it
Love is Blind (Netflix): This show was my guilty pleasure in the early months of 2020. Watching complete strangers find love had me so glued to the television. I thought the whole experiment of how they couldn't see each other was interesting
Songs
Wanted (String Mix) by OneRepublic: OneRepublic is one of my favorite groups, and Wanted also happened to be one of my favorite songs, but when the string mix came out, that version just hit a little different. It was the #1 song I played throughout 2020
The Bones by Maren Morris: I don't know what it is about this song, but I couldn't stop playing and singing it. There's also different versions of the song and I am obsessed with each one. My favorite line is, the house don't fall when the bones are good
the 1 by Taylor Swift: This was a little bit of a different type of Taylor Swift song. I loved how slow it was and the lyrics
Be Like That by Kane Brown, Swae Lee, and Khalid: It's just an upbeat catchy song and it just makes me think of summer
Better Days by OneRepublic: This song was definitely a representation of 2020, and that there will be better days
What are some of your favorites from 2020?